Hey, I'm Lesley. I'm so psyched you're here.
I've always wanted to be an interior designer. Even as a kid I realized there was something magical in spending time in a space that looked awesome, functioned perfectly, and was organized and uncluttered. (Clearly, I was a high-achiever and appreciated aesthetics from a young age!)
I used to ask my dad to rearrange my bedroom furniture because I was too small to move it myself. One summer, I spent every weekend trying out a new furniture layout in my room. And I've lost track of how many times I re-painted those walls as a teenager. (Sky blue, lime green, vivid magenta...)
I'm passionate about designing spaces that push past the status quo. People so often settle for safe when decorating – they're afraid to fail and they don't have the confidence to let their true selves shine. I'm committed to helping high-achieving women bust out of boring because life is too short to waste it with beige walls!
And here's the #realtalk about why I want to help you bust out of boring. I lost my brother in a motorcycle accident at age 26 - and he missed out on so much possibility ahead of him. My father worked his whole life so that he could travel in his later years – and now he's in an assisted living home and unable to do so. I've seen so many people, family members included, not accomplish what they wanted in life. And that totally sucks.
Listen up: you may not get more time in the future to create a home you love. You might not be healthy enough to enjoy your home for as long as you'd like. So screw beige. Screw safe! If you love teal, embrace it with an incredible teal sofa you love to curl up on with your kids. If you love pattern and color, let's make your home a mix of patterns, colors, and styles that feel uniquely, beautifully, authentically you. Your home won't look like every other one on the block, and that's okay! In fact, I think it's totally awesome.
After ten years in the interior design industry, I launched Lesley Myrick Art + Design in 2015 with a clear mission: to empower high-achieving moms to #bustoutofboring™, embrace what they love, and make confident design decisions.
It's easy to feel intimidated by interior design. Too many choices leads to feeling majorly overwhelmed. Not being able to define "your style" means you're scared of making an expensive mistake. Either way, you play it safe and feel like a failure who's stuck in a home that's a total snooze-fest. You know you want - and deserve - a home you that you're proud to share with your family and friends.
I know you're down with a little edginess (you rebel, you!) but don't know where to start when it comes to decorating your home. You're a high-achieving mom with a creative streak who has a vague idea of what you want, but don't have the time or energy to deal with the design process. An amazeballs home is high on your list of goals, but not being able to accomplish it is dragging you down.
It's time to reach out for help - and I'd be honored to help you. Click the button below to learn more about how we work, and take the first step towards busting out of your boring home.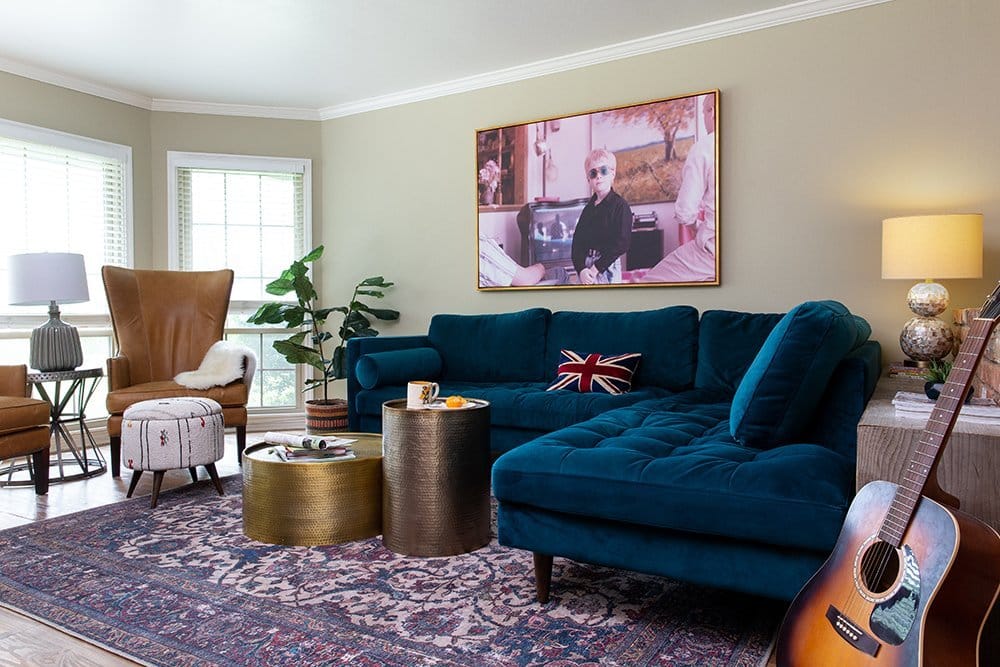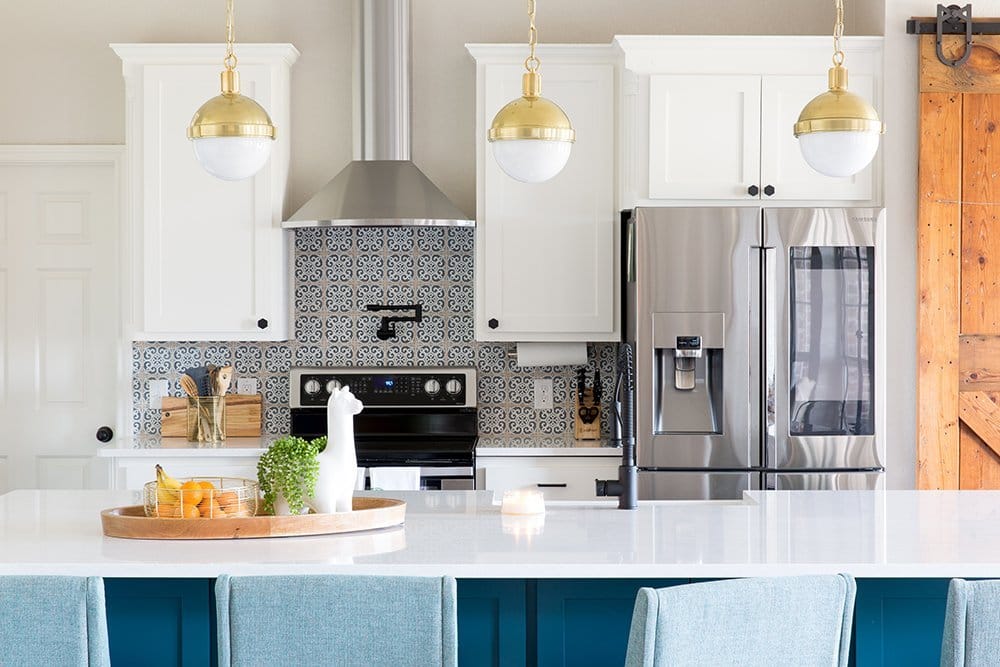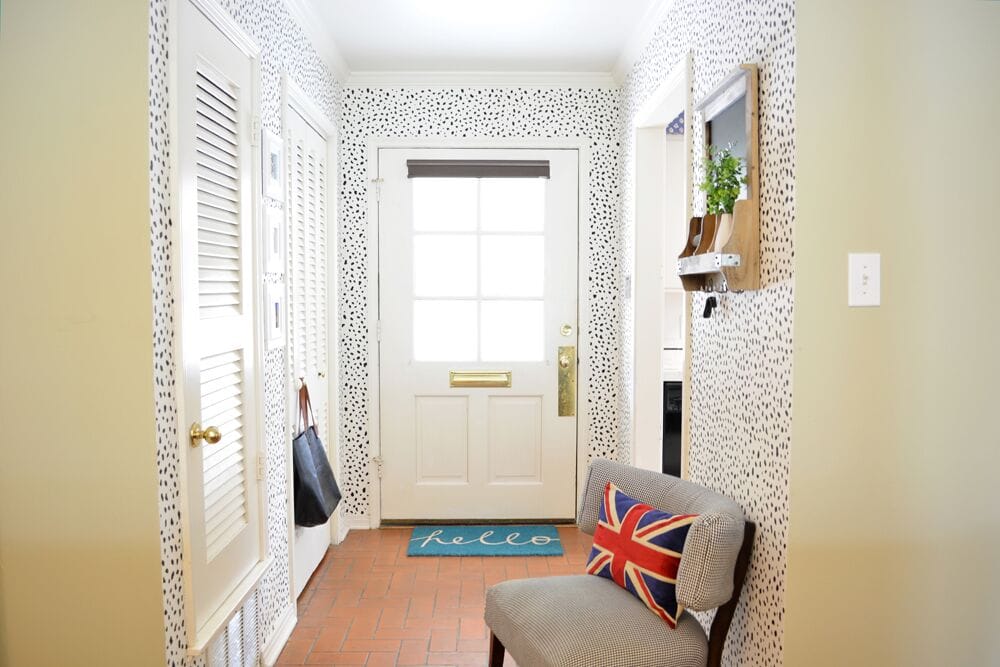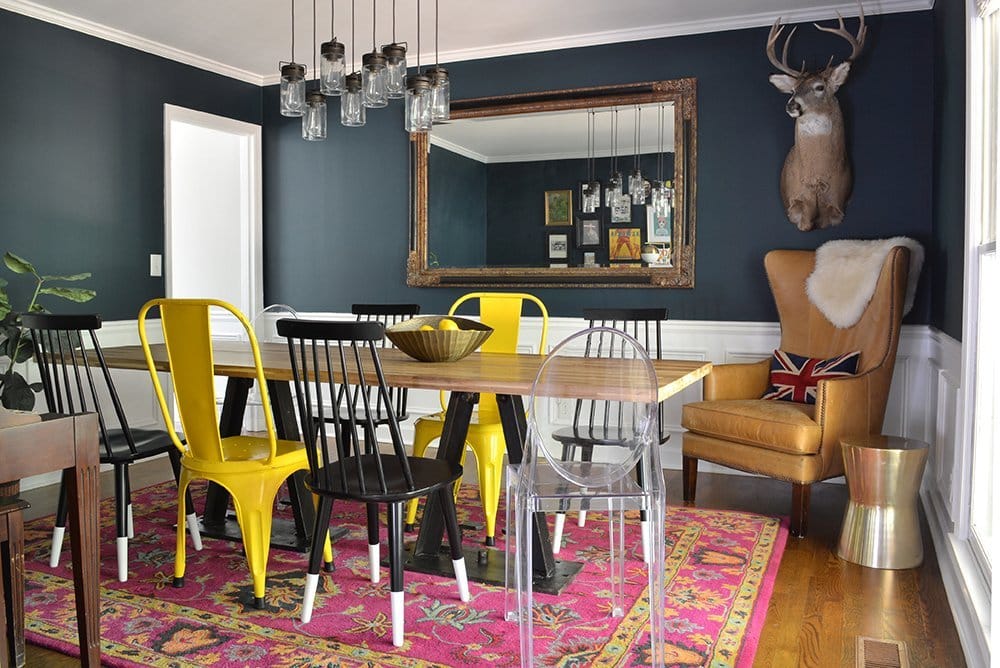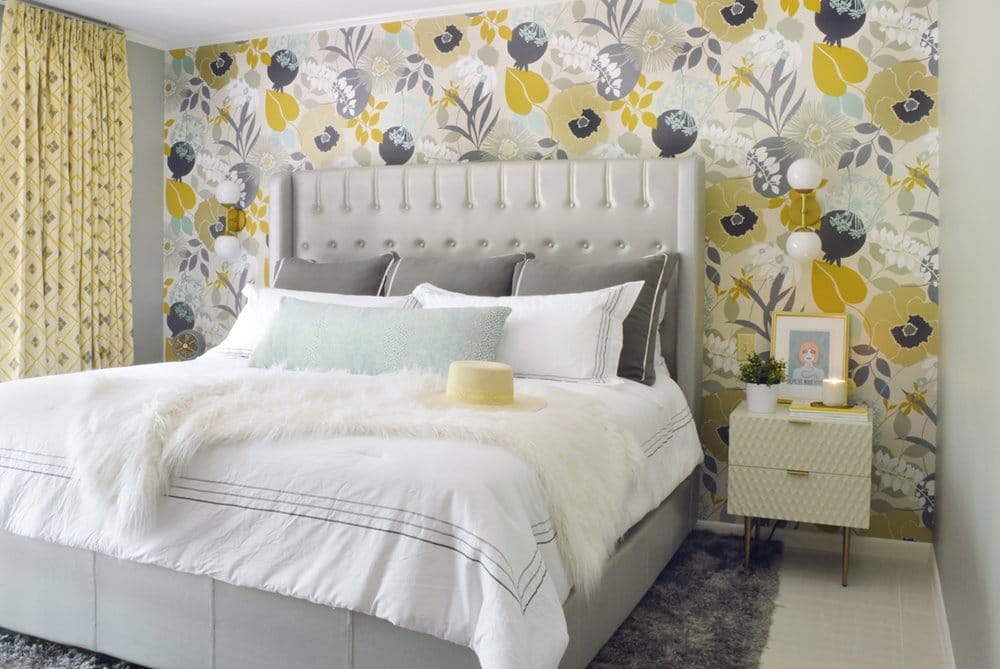 Ready to Bust Out of Your Boring Home?
Woot woot! That's so awesome, and I'd love to work with you. At Lesley Myrick Art + Design, our core values are adventure, organization, and connection, and we'll use these values as a filter through which we make all of our decisions throughout your project.
Here's how to get started: