How much does it cost to decorate a house?
Get ready to kickstart your interior design project and plan your budget like a pro! Download our super helpful guide with room-by-room furnishing budgets and printable worksheets.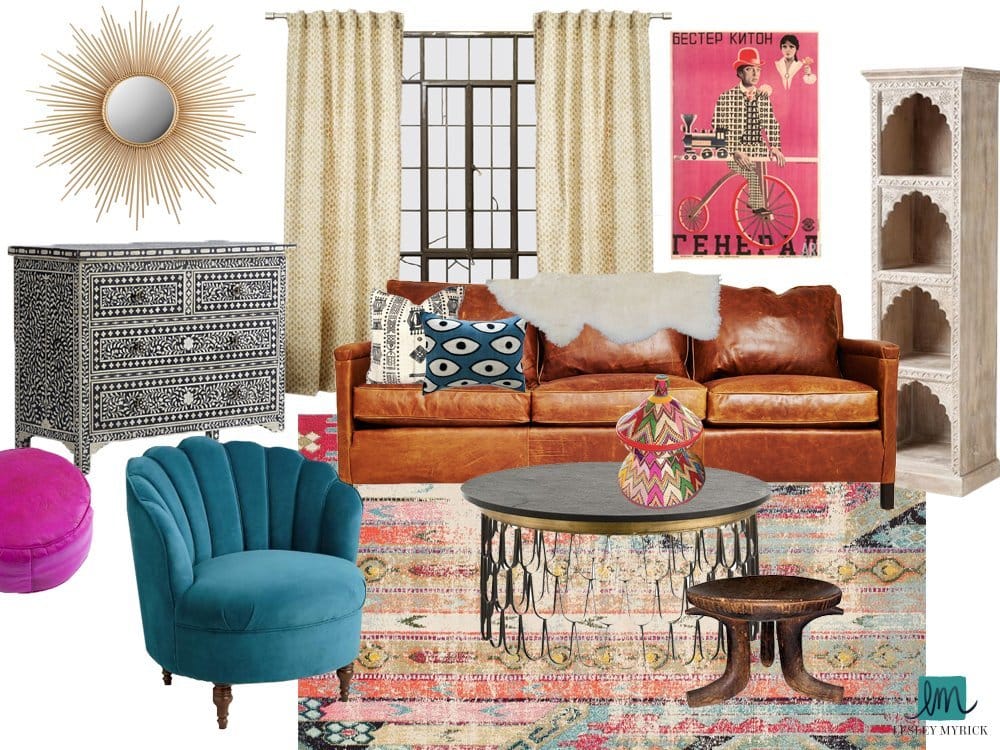 "Bohemian" isn't typically a word I gravitate to in the interior design sense. Full-on Bohemian-style rooms tend to be a little too earthy-crunchy for my taste. But blend some Boho elements with a dreamy tailored cognac leather sofa, an Art Deco-inspired accent chair, and a vintage…
READ MORE...