Full-Service Interior Design for Busy Professionals
Design Comprehensive is full-service interior design for clients who want their worlds rocked - and want someone else to do all the annoying crap.
We handle the design (with your input and approval along the way, of course), ordering and expediting of goods, we work in liason with your contractors, and then accessorize and style your space to make it magazine-worthy. Oh! And we'll probably photograph it too. 
If you've ever tried to tackle a design project before, you know it takes time and is a major headache! Not only do we select the big furniture and lighting pieces, but we also accessorize every shelf and completely style your space. It's all done for you so you can breathe easy.
Leave it to us to totally transform your home.
Here's The Design Comprehensive Process
During the Conceptual Design phase, we confirm the scope of the project, establish an ideal furniture layout, create a per-room budget plan, and confirm the aesthetic direction of your design project. At the Conceptual Design presentation, you'll review and approve inspiration boards and initial design selections, too. 
In the Detailed Design phase, we get ready to turn your approved ideas into concrete selections. We source every furnishing and material and then create detailed floor plans, elevation drawings, and moodboards. All of this is presented along with an itemized proposal to create a complete picture of your design.
Once the proposal is signed and payment is received, we place and manage orders for goods and assist with questions your contractors may have during installation. When everything is ready, we'll arrange for all of your new furnishings to be white-glove delivered, and then complete the transformation with final touches.
Okay, So All That in a Nutshell...
We create a design concept and you let us know if we're headed in the right direction
Then, we finalize your detailed design with all the drawings, selections, specifications and pricing

We handle all the tedium of procuring goods, and help coordinate with your contractors too

And finally, grab the champagne! We deliver everything and style your space for a big reveal

The best part? We handle all the decision-making, headaches, and minutiae that drain your time and energy
What's It Like to Work With Lesley?
Check Out This Home Office Transformation
"I was very specific in my vision for the room and when I saw the final reveal, I cried because it was exactly what I dreamed in my head! She is super organized and gives you updates frequently so there are no questions as to what is going on or what is happening next." - N. WILSON, Waco TX
"I LOVE the final design and am so excited to see everything pull together. So, what I'm saying is, hire Lesley. She's a joy to work with, she obviously loves what she does, and she's fantastic at it." - V. LEE, Pasadena CA
"I cannot recommend calling Lesley highly enough. I want other folks to feel as amazing as I do. I could not fathom that interior design could be so empowering and life-changing." - J. LOVE, Waco TX
Check Out This Kitchen Before + After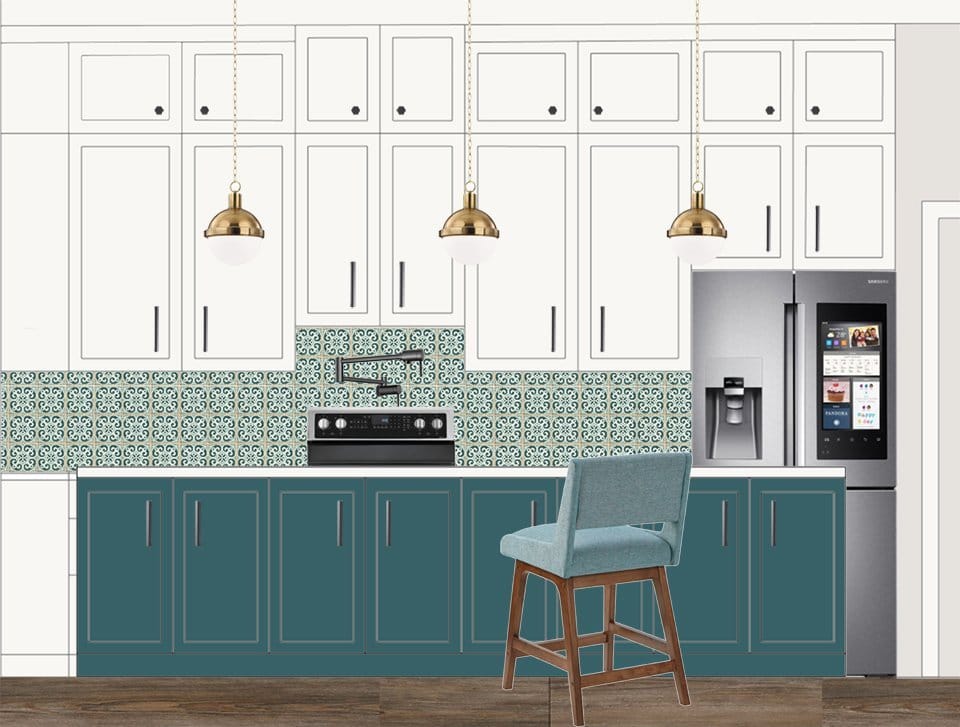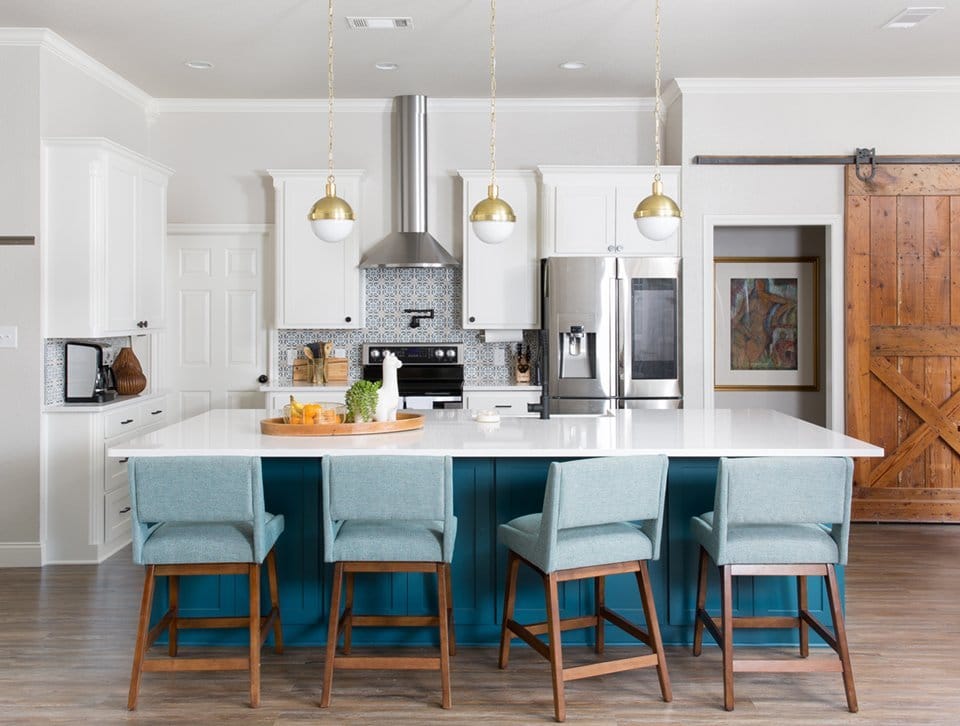 Does this sound like you?
You want a complete transformation of one (or many) rooms, from start to finish

You are a busy professional, with limited time to worry about design decisions or handling furniture orders 

You're prepared to invest in a high-end service from a team who is committed to a fun and smooth process AND a totally kickass end result
Design Comprehensive is best for clients who have limited time and don't want to deal with the tedium of ordering furniture and decor, and who also work outside of the home with limited availability to manage contractors and trades. 
Please book a complimentary Consultation Call to get started: