What to Splurge On (And What to Save On) with Lighting
Great lighting is essential when it comes to home decor. I'm a sucker for lamps of all shapes and sizes, and I truly believe that lighting can make or break a space. So naturally, I have some opinions about how to budget for your light fixtures so that you can have an amazing finished space without going broke. Here's what to splurge on and what to save on with lighting in your home decor.
Splurge
Chandeliers
Wall Sconces
Table Lamps
Save
Close to Ceiling Fixtures
Can Lights
Light Fixtures for Resale
What to Splurge on with Lighting
Let's get right to the fun stuff and talk about where to splurge with lighting.
Splurge: Chandeliers
Your top lighting splurge for your home should be a chandelier. Every home needs a badass chandelier hanging out, looking gorgeous and attracting attention. It should take center stage and create a major focal point. You don't want flimsy cheap-looking crap, so make sure you splurge a bit and buy something beautiful.
Splurge: Wall Sconces
Wall sconces are another recommended splurge. These are a little less common but can be so gorgeous when done right. Because sconces are at eye level, imperfections and cheap materials will be very noticeable. You definitely don't want to cheap out on them, trust me.
Splurge: Table Lamps
Next to gorgeous chandeliers, table lamps are probably my favorite. I love the way they add ambiance to a space and really, they might as well be three-dimensional pieces of art. Invest in lamps like you would beautiful sculptures and make sure the key areas in your home are perfectly accented with the best lamps your money can buy.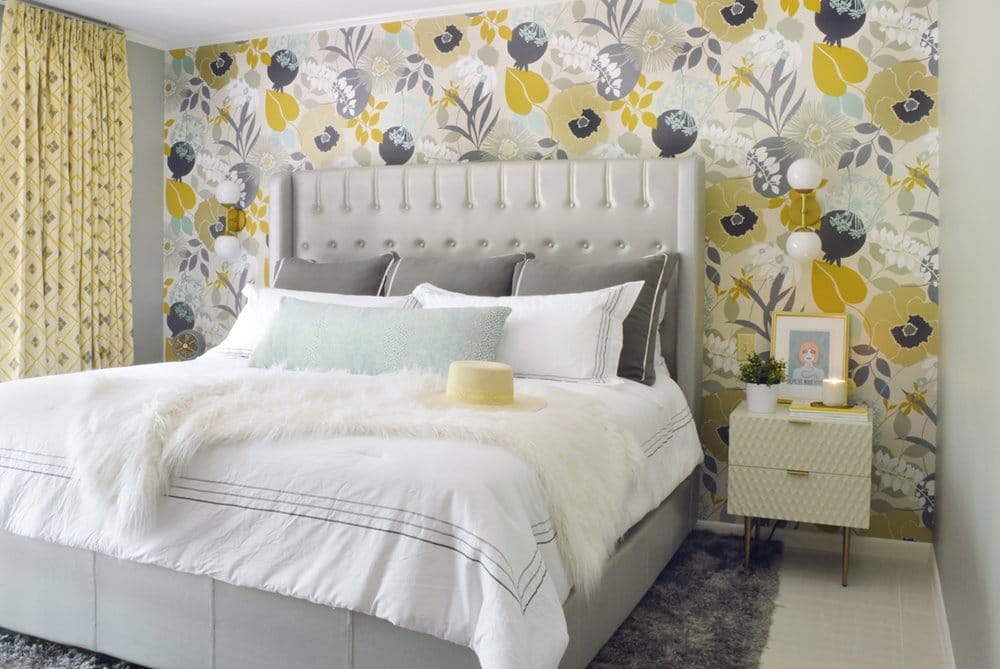 What to Save on with Lighting
I know it seems like every category of lighting is a splurge (and mostly lighting should be), but don't worry. There are ways to save a little on lighting in your home too.
Save: Close to Ceiling Fixtures
Ever done a walk-through of a new build home and notice the "boob lights" everywhere? You know, the circular globes with small finials in the center? Don't buy these. They absolutely check the affordable box, but there are better options out there that won't break the bank. These fixtures are well above eye level and very unobtrusive, so you can get away with spending less.
Save: Can Lights
Keeping with the ceiling trend, next up are can lights. The goal with fixtures like these is for them to disappear and be super minimal. They can function well and provide adequate lighting without costing a fortune – the perfect cheap, cheerful, and budget-friendly option.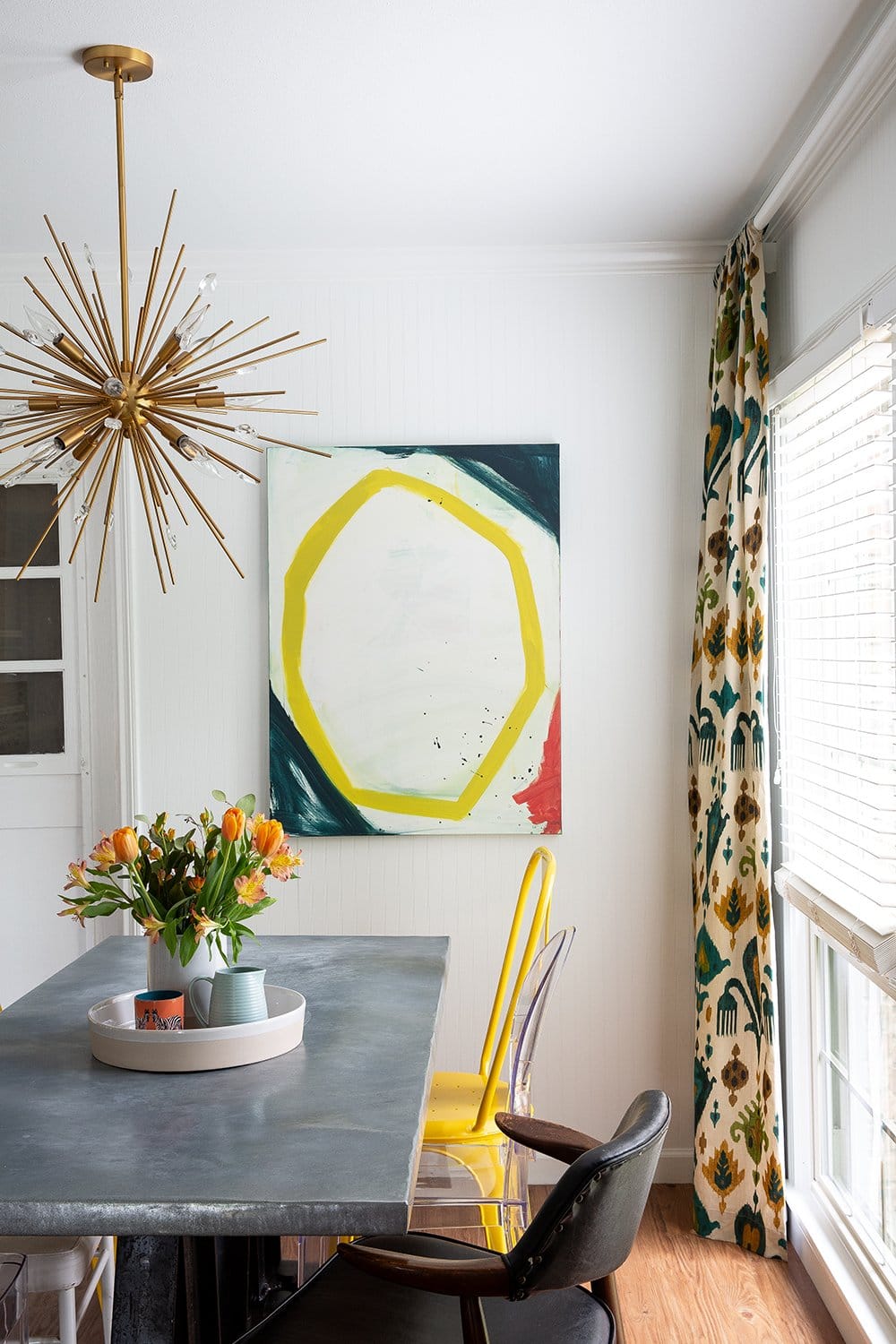 Save: Light Fixtures for Resale
If you're planning to sell your home or staging for resale purposes, you obviously don't want to install top-quality fixtures. This is when your Home Depot specials come in handy. Go with simple, on-trend options and save your design dollars for your new home.
There are so many amazing lighting options out there at all different price points. Can you find modestly priced chandeliers and lamps that are great? Absolutely. But before you pull the trigger, consider the timeline for the fixture, the purpose of the room, and how much time will be spent enjoying the space. If the fixture will be at eye level, consider spending a little more. Cheap and cheerful might be just right for your family, but splurging on the right lighting is never something you'll regret.
Ready to take the plunge and order some new fixtures for your home? I've got a great list of lighting favorites in The Shoppe that can get you started. If a hands-on approach is more your speed, let's work together. Lighting is my jam, and I would absolutely love to help bring light and luster to your home for the holidays.