When Should You Remodel Your Kitchen?
One of the biggest design investments in the home is your kitchen, and it's also one of the heaviest-used spaces too. If your kitchen is looking worn, looking outdated, or leaving something to be desired, it might be time to renovate. So, when should you remodel your kitchen? Here are 5 signs it's time:
1. It's been more than 15 years since an upgrade.
Kitchens are heavily used, with the average person entering the kitchen at least 2-3 times per day. Because of this daily wear and tear, it's recommended that you remodel your kitchen, on average, every 10-15 years. (This is the amount of time it takes for color trends to change and for finishes to face significant wear and tear.)
2. Your lifestyle and needs have changed.
Have you recently had a baby, or perhaps become an empty-nester in the past few years? Was your kitchen designed for the toddler stage of life, and now it's just not working for your teenagers? The more people in your home, the more prep and pantry space you'll need. Remodeling your kitchen can provide extra space and improved functionality to make your days smoother and easier.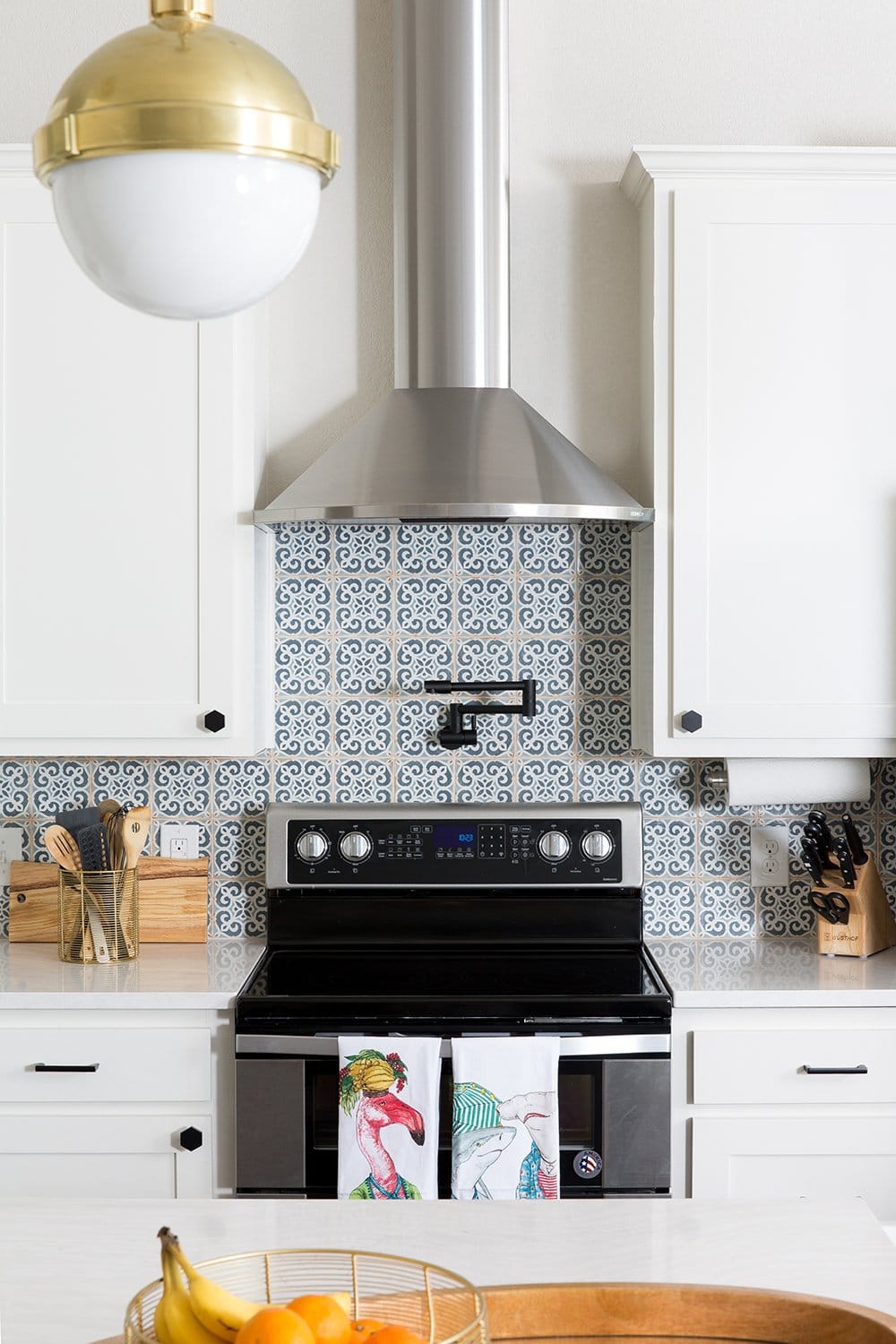 3. There are damages to repair or replace.
Recently, in my own home, we had a leak that lead to re-plumbing our entire home. Now, with drywall holes in our kitchen ceiling and missing areas of backsplash, I have a choice – patch things up, or remodel the kitchen. (I'm choosing to remodel, and I'm not sad about it!) Sometimes a small repair to cabinets or appliances is all that's needed, but for anything beyond paint touch-ups and replacing hardware, it's worth considering remodeling.
4. You're prepared to invest in a new kitchen.
A kitchen remodel is a significant investment, and it's worth going into it with your eyes wide open. A full kitchen remodel at a classic price point (using ready-made cabinetry) typically ranges from $40,000 to $50,000; a premium kitchen remodel (incorporating some semi-custom elements) is often $55,000 to $75,000, and a high-end, fully custom kitchen remodel is easily $75,000 to $200,000+. With the implications on the world from COVID, those investment estimates are only going to increase over time. It's essential to be working with realistic numbers from the start so that your expectations are managed.
Speaking of realistic numbers, it's essential to have realistic expectations of what the process will be during a renovation. Here are my 5 tips to live through a kitchen remodel.)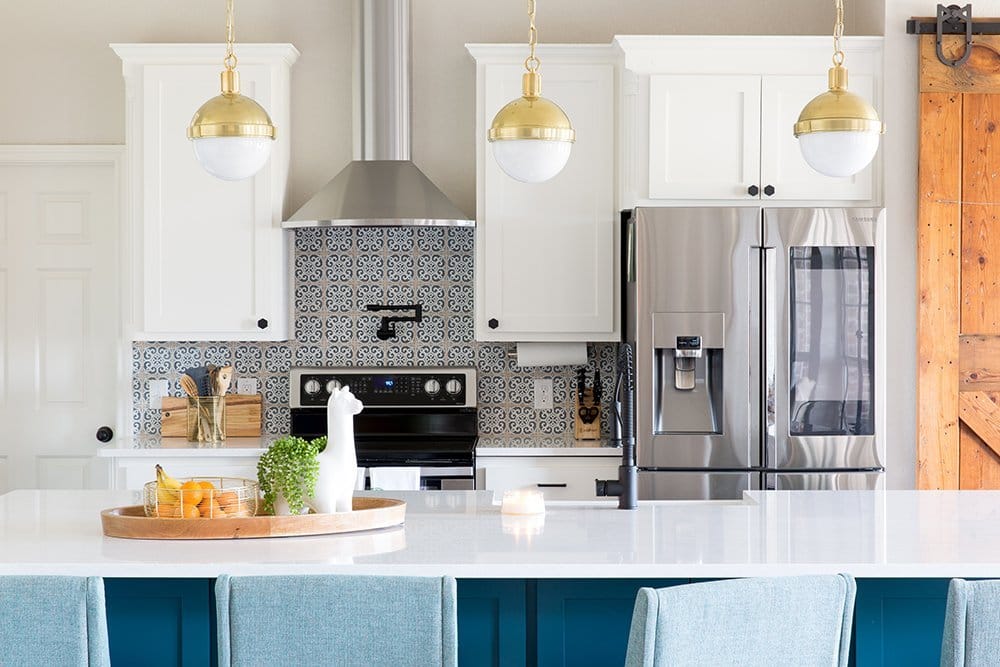 5. You want to significantly increase your home's value.
An updated kitchen significantly increases the value of your home, so if selling is on your radar in the next few years and your kitchen is as dated as dial-up internet, plan your remodel now as it can take up to a year (or more) to plan, design, and implement a new kitchen. The kitchen really is the heart of the home and one of the most important features to a potential buyer, so the more attractive and functional it is, the more in-demand your home will be on the market.
Interested in working with Lesley Myrick Interior Design on your kitchen remodel? View some of our previous kitchen remodel projects here, and please contact us to request a complimentary consultation call to discuss your project.