Playfully polished interiors for high-achieving moms
Owner + Principal Interior Designer
Lesley Myrick is an adventurous, organized, and enthusiastic interior designer with over 17 years of industry experience.
Born and raised in Canada to British parents, Lesley has lived and worked in Toronto, ON; Los Angeles, CA; Waco, TX; and now Macon, GA. She earned an honors diploma in interior design from Sheridan College in 2005 and launched Lesley Myrick Interior Design in 2015.
Lesley Myrick is the go-to interior designer for professional, high-achieving moms. She helps these kickass women bust out of boring homes, without stress and overwhelm.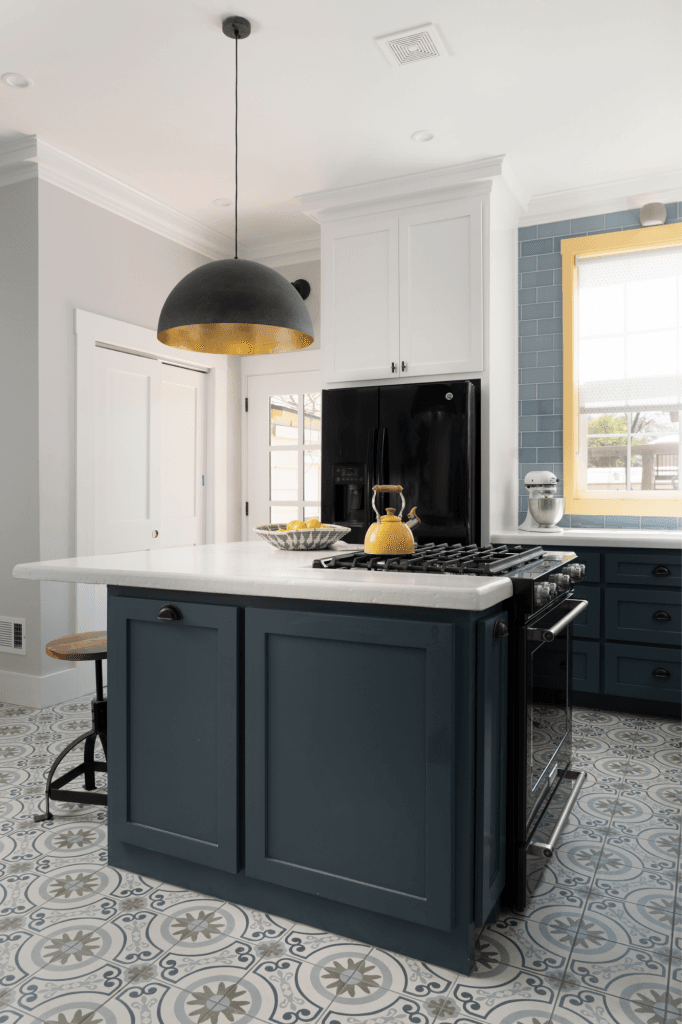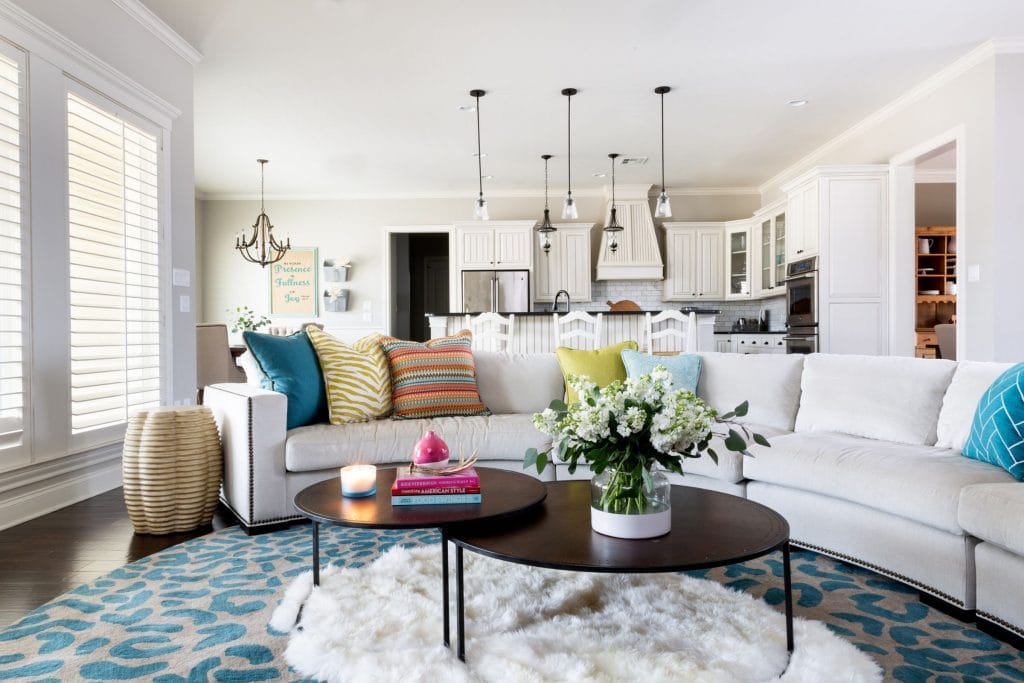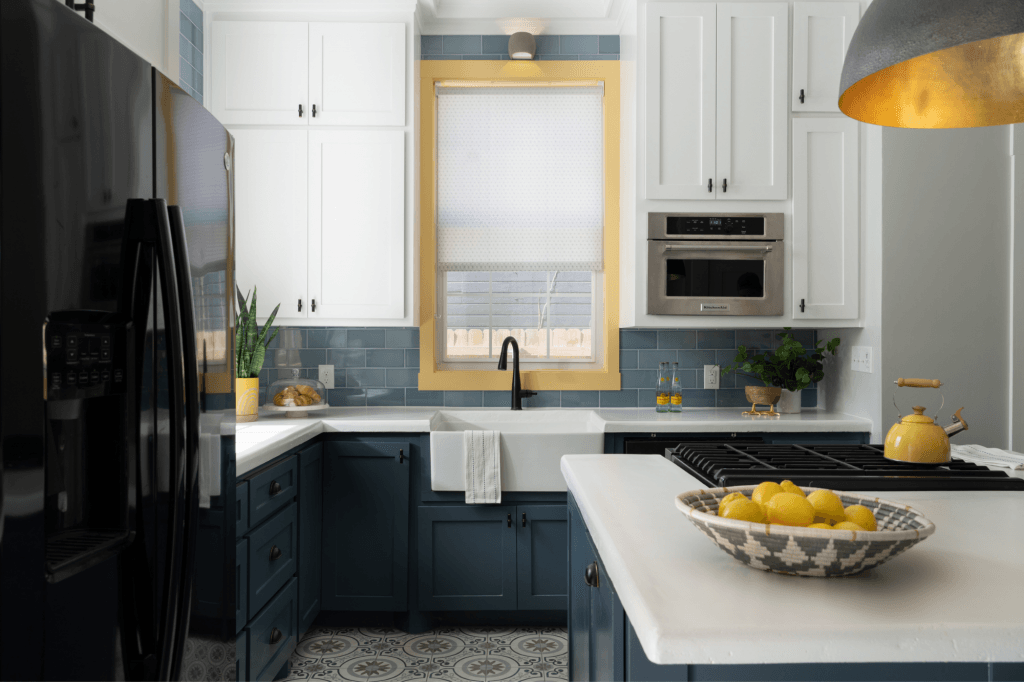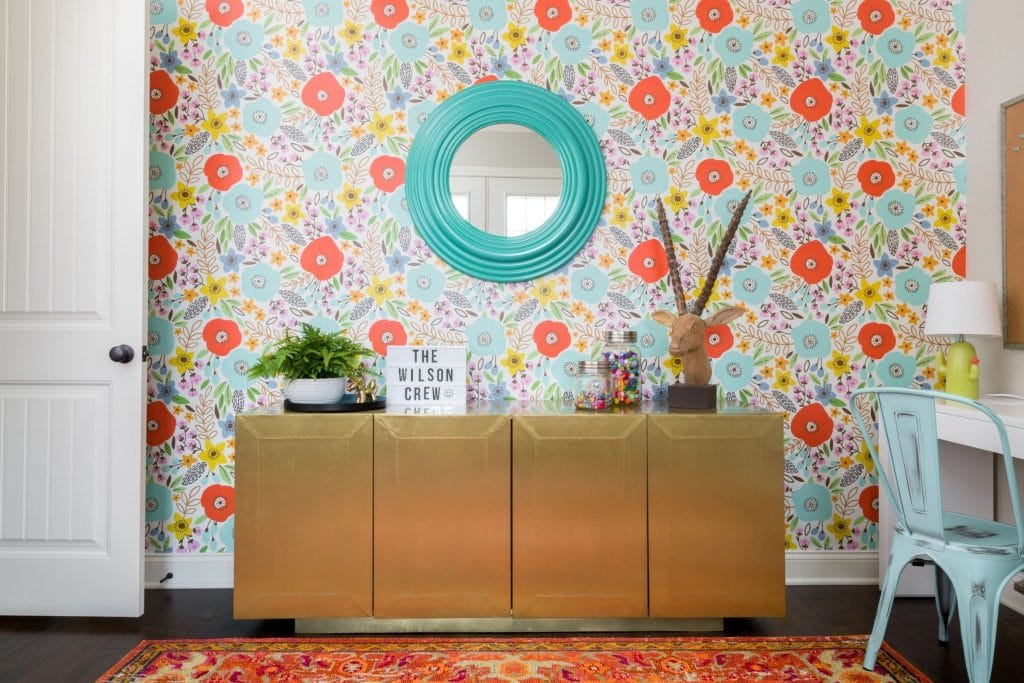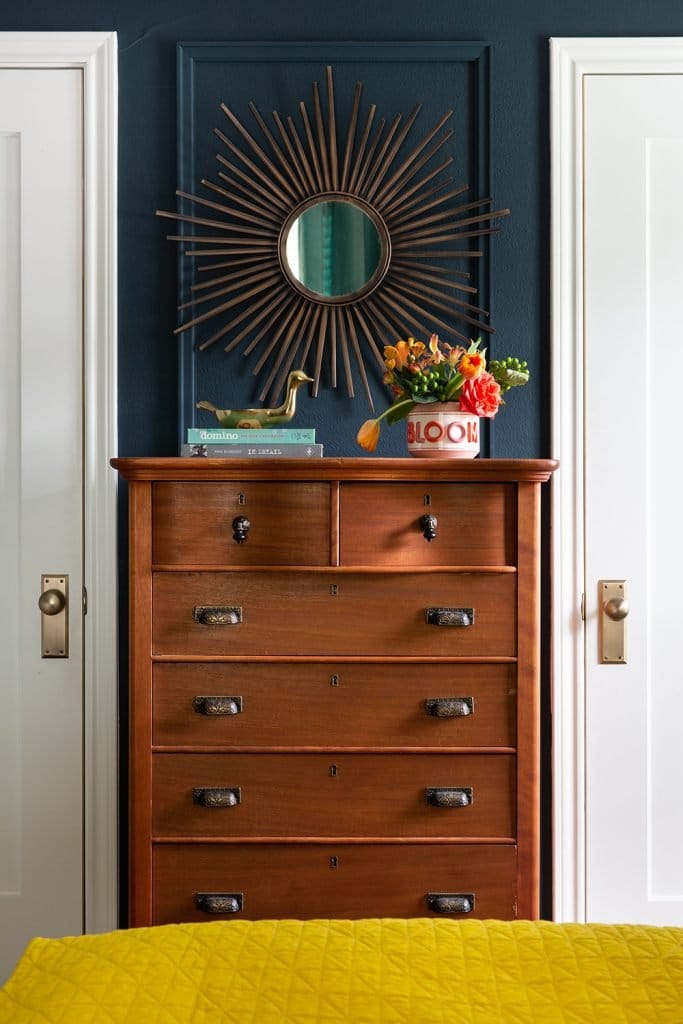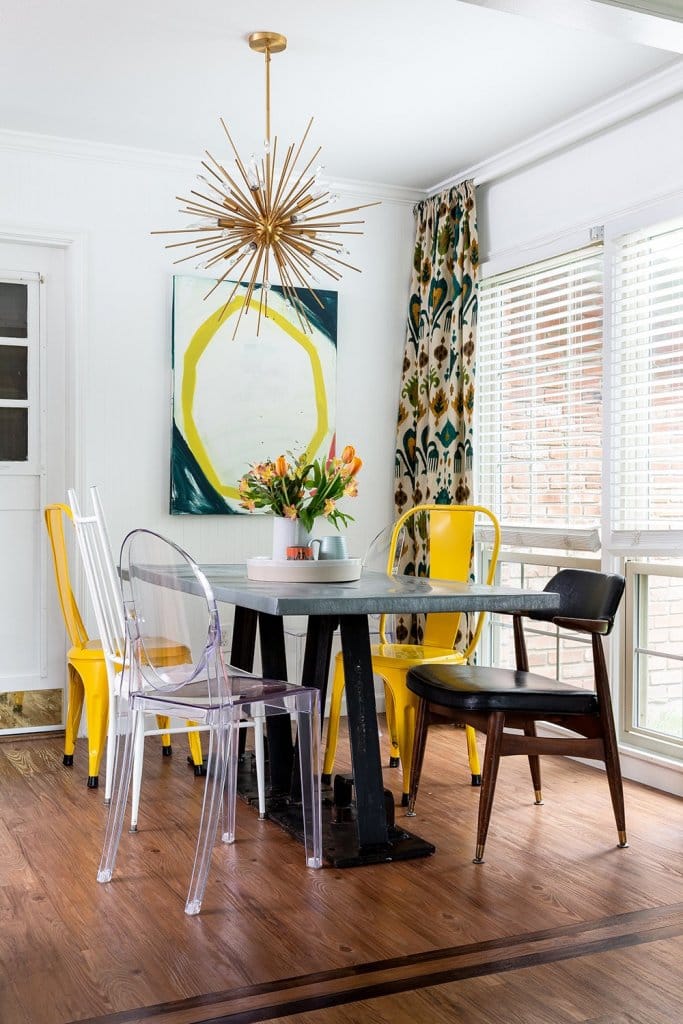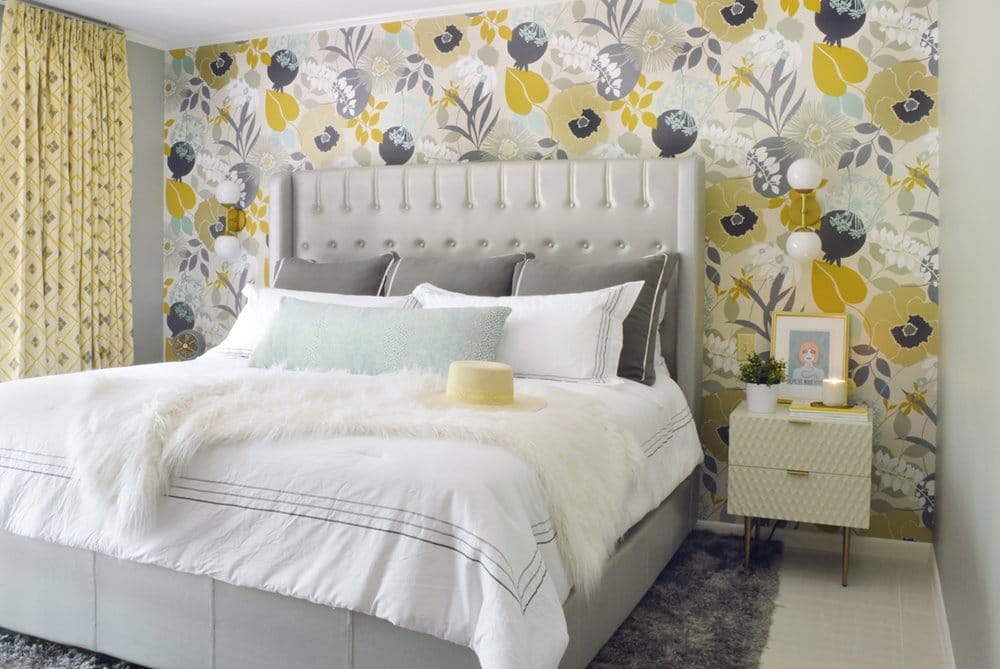 "All positive feedback! I don't know how you do it, but it all looks amazing!"
- CHRISTY, Macon GA
"I cannot recommend calling Lesley highly enough. I want other folks to feel as amazing as I do. I could not fathom that interior design could be so empowering and life-changing."
- JERRI, Waco TX
"WOW! is my first response. This gal is so on point with her ideas, suggestions, and originality. Lesley is a skilled designer and takes it miles more with her fabulous personality and her love for color, pattern, and FUN!" 
MARYBETH, San Juan Capistrano, CA
"I LOVE the final design and am so excited to see everything pulled together. So, what I'm saying is, hire Lesley. She's a joy to work with, she obviously loves what she does, and she's fantastic at it."
- VALINDA, Pasadena CA
"I was thrilled with [Lesley's] outstanding communication and dedication to me and the project. [She] exceeded my expectations in every way. Took an idea and gave it wings. I'm so thankful we got to work together."
- ANNETTE, Toronto ON
"Trying to redo my bedroom had lost all the fun...only stress. You listened, understood what I wanted and then made the experience actually FUN...the way it is supposed to be. Truly grateful that you shared your talents with us."
- JULIE, Austin TX
"I was very specific in my vision for the room and when I saw the final reveal, I cried because it was exactly what I dreamed in my head! [Lesley] is also super organized and gives you updates frequently so there are no questions as to what is going on or what is happening next."
- NICKI, Waco TX