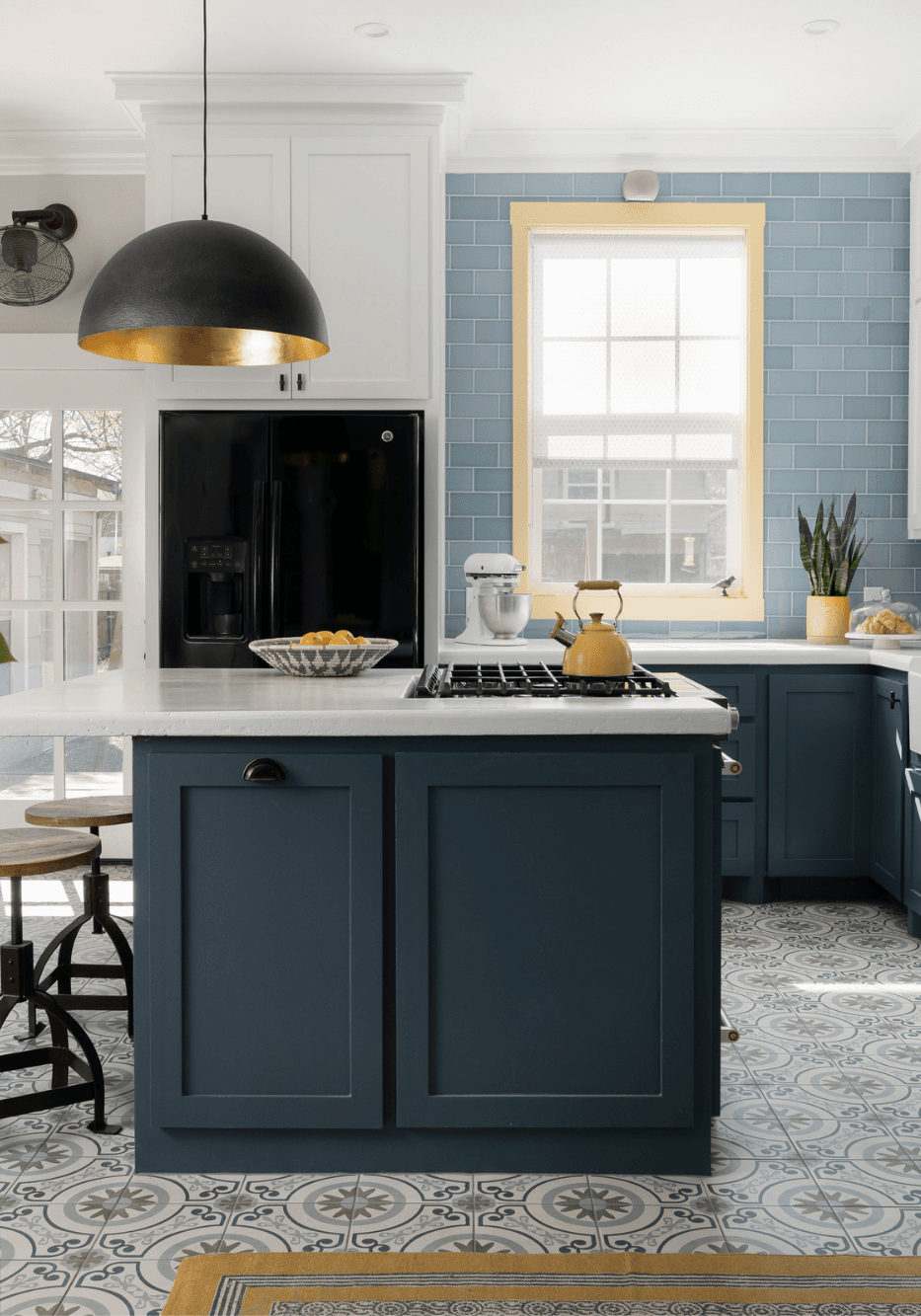 Lesley Myrick Interior Design is a full-service, luxury residential interior design firm based in Atlanta, GA.
Lesley's high-touch, deeply engaged design process means that she accepts just 12 large-scale projects per year, ranging from ground-up new construction, major renovations, and full furnishings and styling, all rooted in quality, playful, and function-forward design.
We have a 3-room project minimum; furnishing investments per room begin at $25k, and kitchen renovations start at $75k.
Lesley works with clients who are leaders in their industries and are ready to celebrate their successes with a personality-driven home that stands the test of time.
Please inquire below and someone from our team will respond shortly.
Our Full-Service Design Process
Step 1:
In-Home Design Consultation
Step 2:
Pre-Construction Design + Planning
Step 3:
Furnishing + Decor Concept Design
Step 4:
Furnishing + Decor Detailed Design
Step 5:
Construction + Project Management
Step 6:
Turnkey Installation + Finishing Touches
Please inquire so we can learn about your design project, see if we're a great fit together, and begin the transformative full-service design experience.
Lesley specializes in turnkey, multi-room interior design projects with a strong nod to design principles juxtaposed with an unexpected take on high design in the South.
Please note we have a **3-room project minimum and our furnishings investment per-room begins at $25k.**
I was very specific in my vision for the room and when I saw the final reveal, I cried because it was exactly what I dreamed in my head!
- Nicki, Fitness Entrepreneur, Waco TX