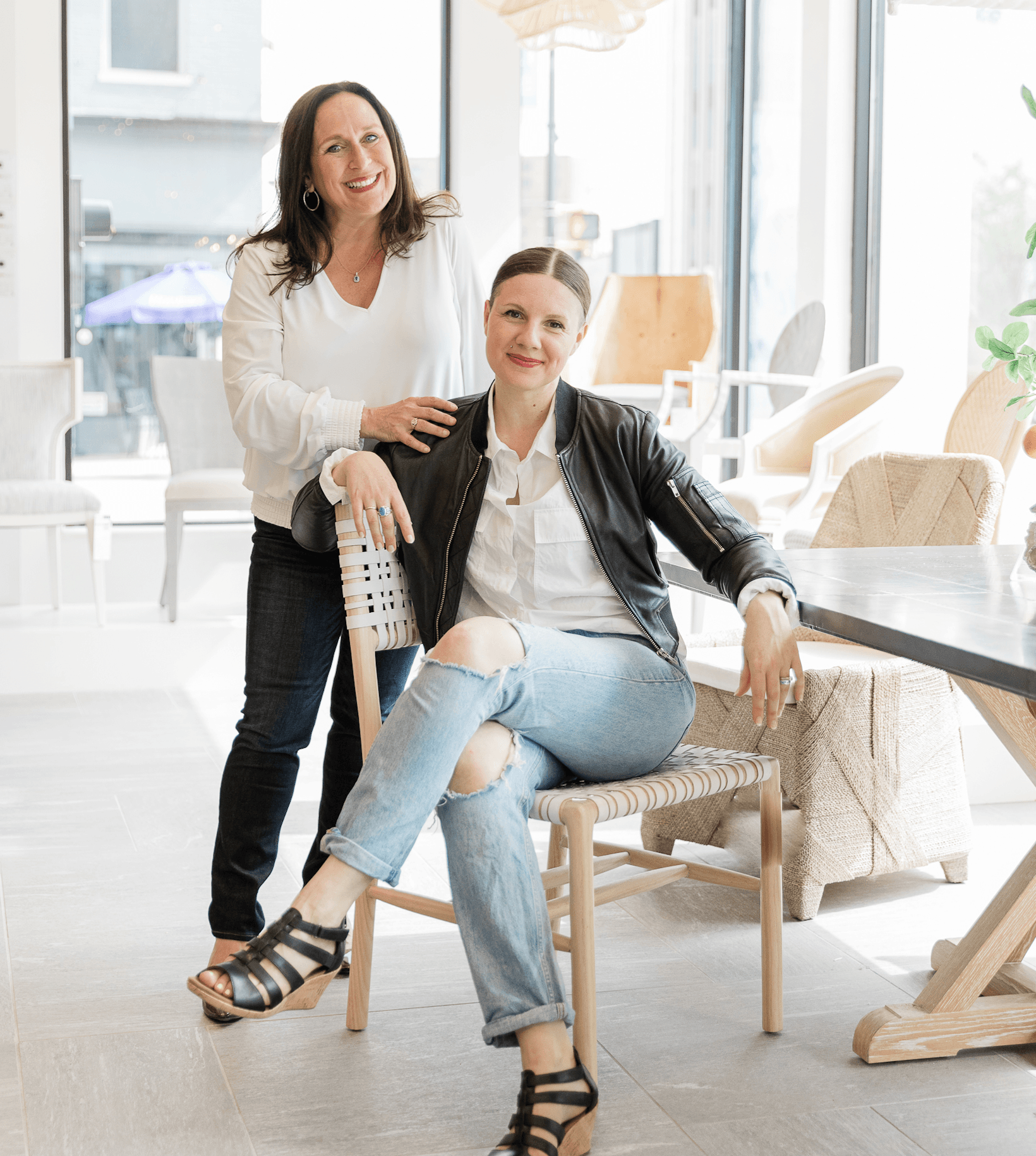 Profit Insiders Group Coaching
For 4 years, interior designers turned to Lesley Myrick to help them confidently and profitably kickstart their interior design businesses with the highly praised Badass Biz Bundle coaching program.
Now, Lesley is partnering with celebrated business coach Nancy Ganzekaufer to help even more designers go further in business, faster.
Learn more about coaching with Lesley and Nancy in the Profit Insiders Academy group coaching program.
The Key - The Designers' Ultimate Pricing Tool
The KEY is the designers' ultimate pricing tool: a downloadable spreadsheet that allows you to enter your company's information and calculate project-based pricing on an entirely new level than ever before.
It empowers you to calculate a pricing estimate for ANY design project, whether you charge hourly, flat fee, or a combination of both.
It's amazing how you gain clarity and confidence when you get really clear on your numbers and how you charge!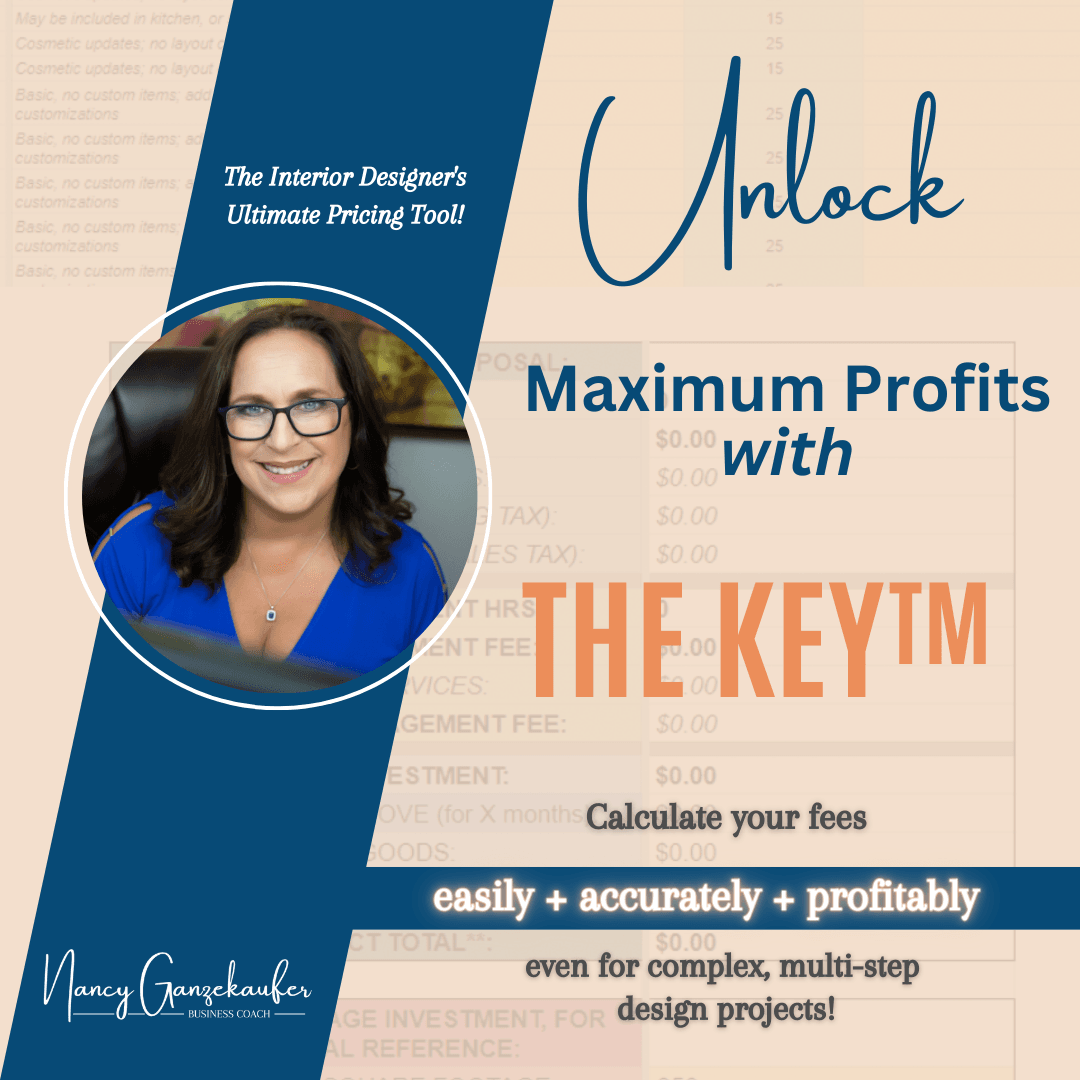 Featured Podcast Interviews
Lesley Myrick has been featured on several of the interior design industry's leading business podcasts. Listen in for insightful advice and actionable takeaways on A Well-Designed Business with LuAnn Nigara, Business of Design with Kimberley Seldon, and Roadmap to Grow Your Business with Stacey Brown Randall.
Free Resources for Designers
Software + Services for Designers
These are the programs, systems, and services we use and love at Lesley Myrick Interior Design and highly recommend to interior designers.
Some links are affiliate links, and we may receive a commission (at no extra cost to you). Thank you for your support!
Designers Getting Coffee Podcast
It's real-talk about running your interior design business with head and heart. Grab a cup of coffee and listen in to 50 episodes with honest conversations between designers Lesley Myrick and Kate Bendewald about what it really looks like to be an interior designer and business owner.