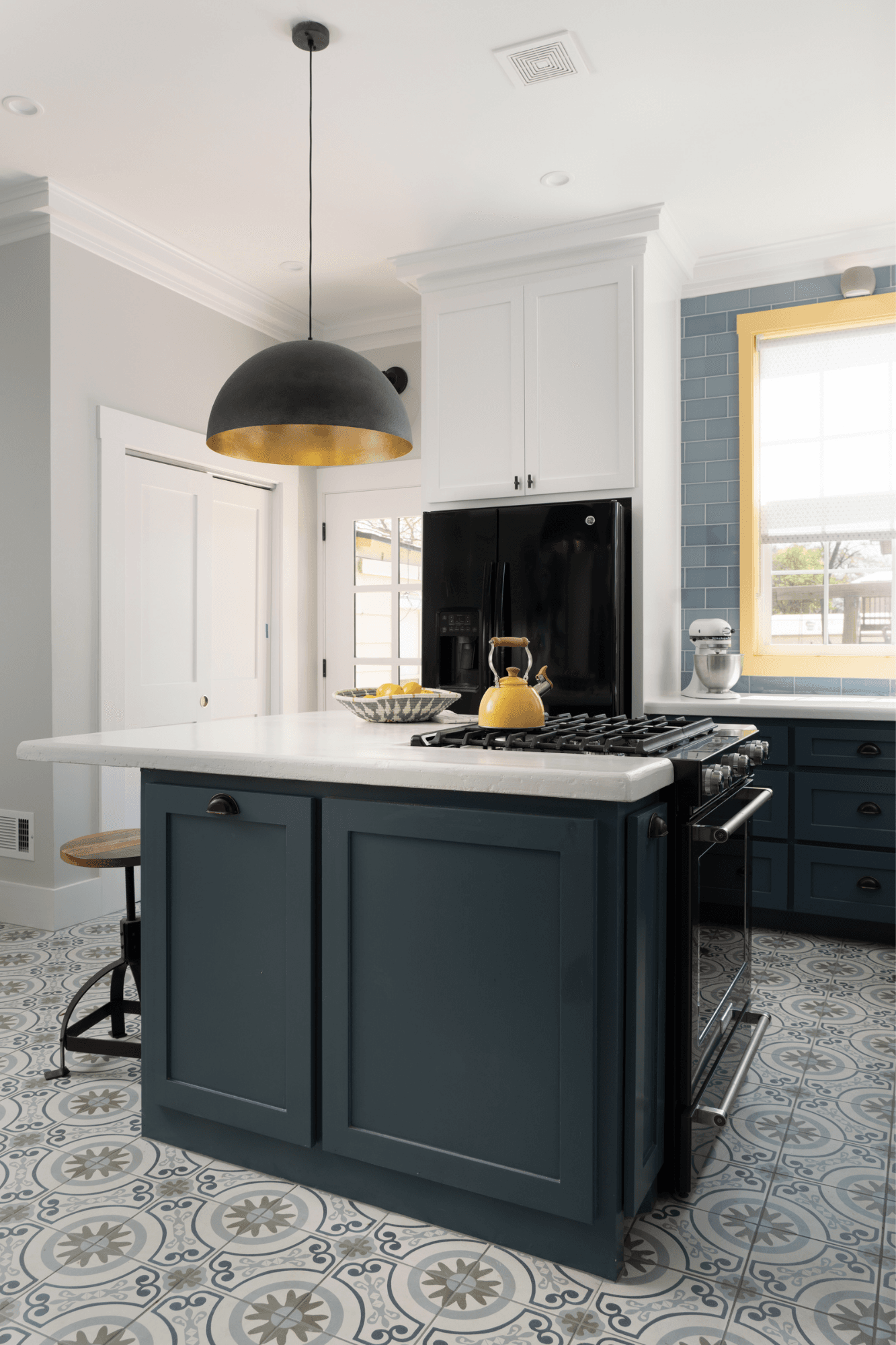 Lesley Myrick Interior Design is a top-tier residential interior design firm with features in MyDomaine, Apartment Therapy, and more. We partner with professional, high-achieving moms to design and execute playfully polished interiors, and pride ourselves on an engaging experience with outstanding communication.
Clients trust us as their design advisor and project liaison to bust out of boring and totally transform their primary residences, guest houses, and vacation homes. Lesley Myrick Interior Design serves middle Georgia including Macon, Warner Robins, Forsyth, and McDonough, as well the Atlanta metro area (Alpharetta, Roswell, Decatur, Old Fourth Ward, Bookhaven, Buckhead, and Druid Hills).
We also work with clients all over the US and Canada, both virtually and in-person. Learn more about working with Atlanta interior designer Lesley Myrick here or inquire about starting your interior design project.
Lesley Myrick is an adventurous, organized, and enthusiastic interior designer with over 17 years of industry experience.
Born and raised in Canada to British parents, Lesley has lived and worked in Toronto, ON; Los Angeles, CA; Waco, TX; and now Macon, GA. She earned an honors diploma in interior design from Sheridan College in 2005 and launched Lesley Myrick Interior Design in 2015.
Lesley Myrick is the go-to interior designer for professional, high-achieving moms. She helps these kickass women bust out of boring homes, without stress and overwhelm.
Contact us today to start your design project.