How much does it cost to decorate a house?
Get ready to kickstart your interior design project and plan your budget like a boss! Download our super helpful guide with room-by-room furnishing budgets and printable worksheets.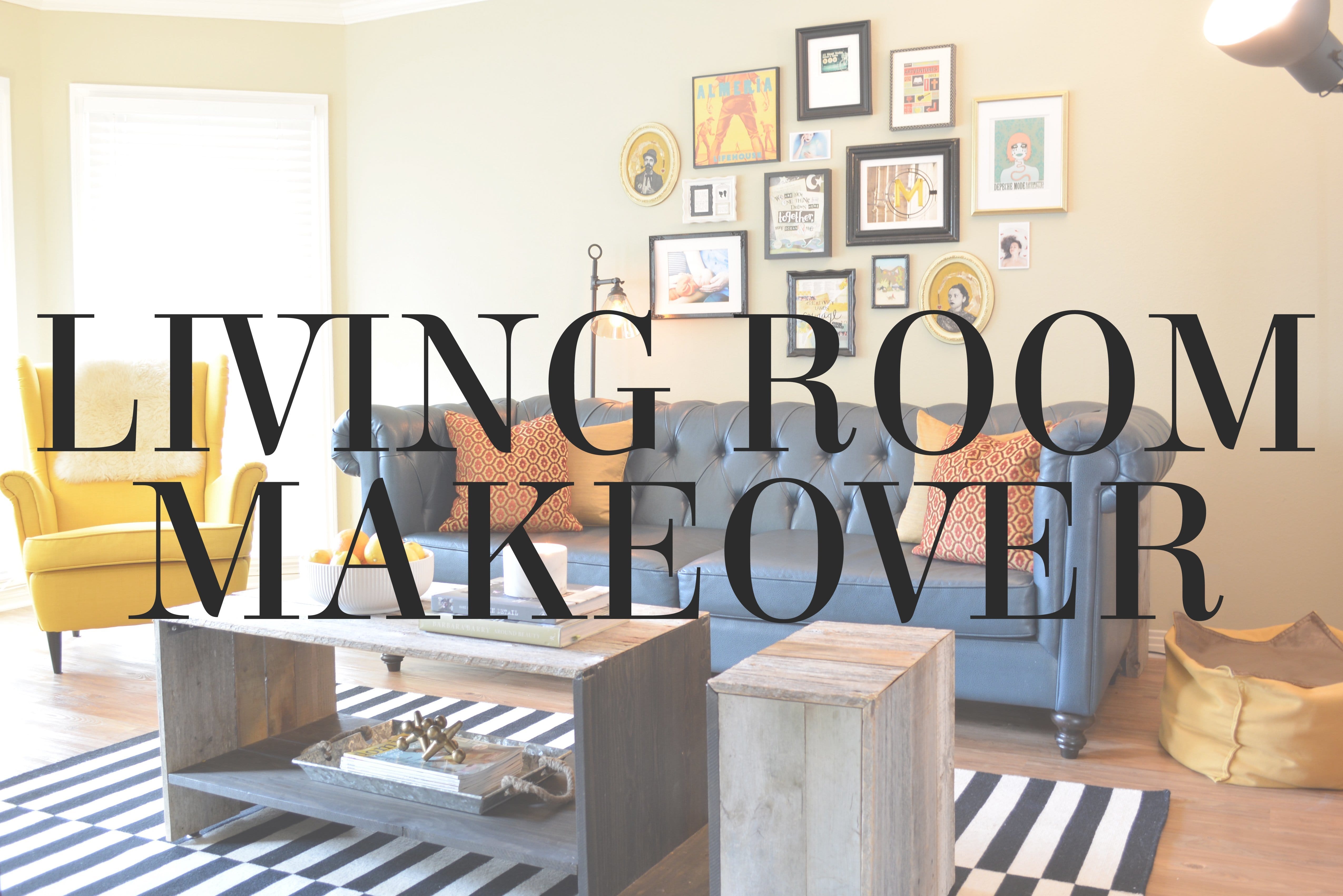 Drumroll please…my eclectic living room makeover is complete! Remember what this room looked like before? (Hint: PEACH.) Yeahhhhh. We've come a long way, baby. I'm psyched to show you around! To kick off my new YouTube channel, here's a little video tour of the space: …
READ MORE...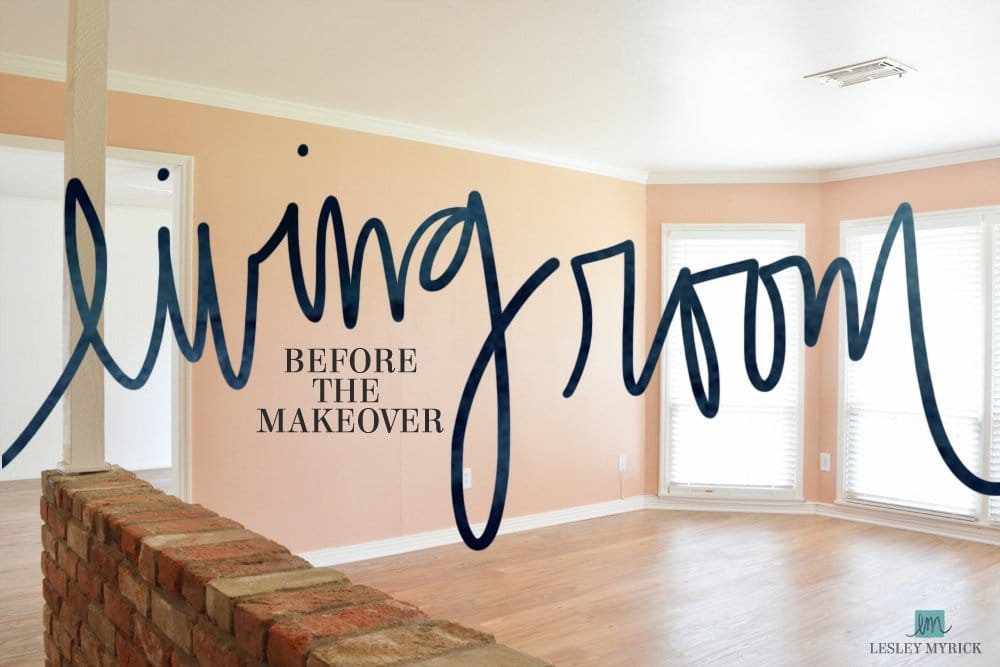 We're making major decorating progress on our new home, and it's time to share my Texas living room makeover – or at least, the "before" photos. FYI – "before" photos are totally code for "set your expectations low, people". So yeah. Do that. Since I haven't shared the…
READ MORE...