Does your home reflect the true you?
Take our fun quiz to discover your true design style - and get a shoppable style board to help create a kickass home you love.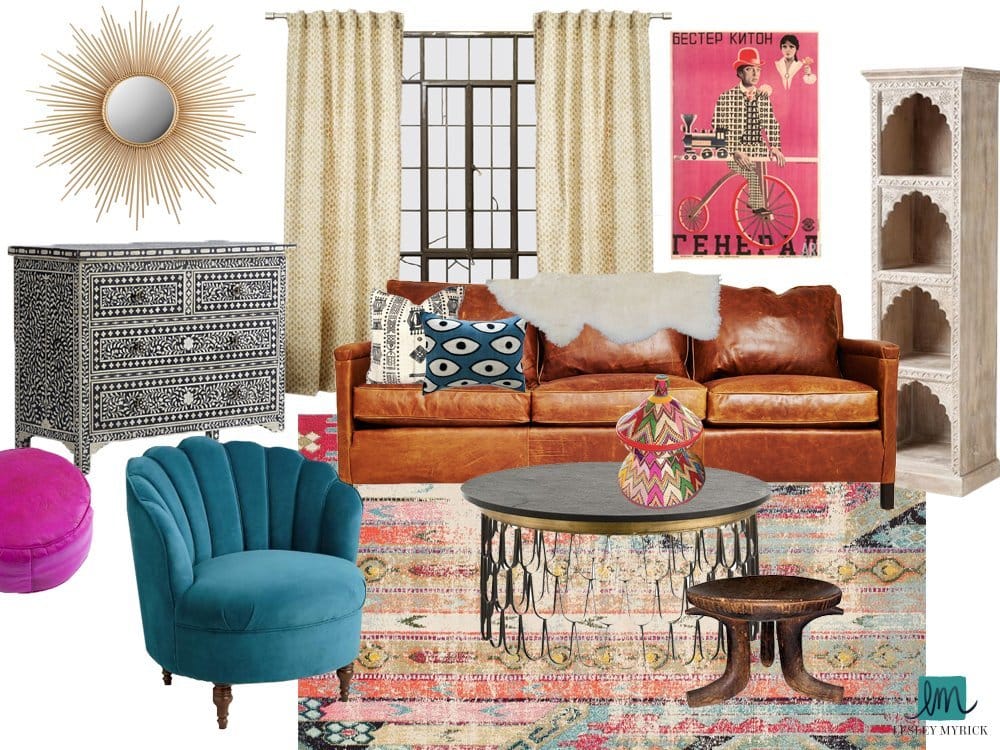 "Bohemian" isn't typically a word I gravitate to in the interior design sense. Full-on Bohemian-style rooms tend to be a little too earthy-crunchy for my taste. But blend some Boho elements with a dreamy tailored cognac leather sofa, an Art Deco-inspired accent chair, and a vintage…
READ MORE...
You know what's the funnest? Designing bedrooms for kids. Saturated color? Sure. Offbeat pattern mixing? Why not! Quirky lighting and decor? Bring it on.  I designed this bedroom space for an 8 year-old boy in Waco with the intention of having it transition him into his teenage…
READ MORE...
So, new homes. What's the deal with the super awkward spaces some of them have? Like, too-large foyers or weirdly-shaped living rooms or a "den" that's too small to be a real living space but too large not to furnish? I recently wrapped a project in…
READ MORE...
Concealed storage is like, my FAVORITE thing ever. Especially as the mom of a 2-year-old. Did you know kids have lots of stuff that needs places to live? (Which, I should add, I'm super grateful for. The toys, books, and clothes that wee little Ford…
READ MORE...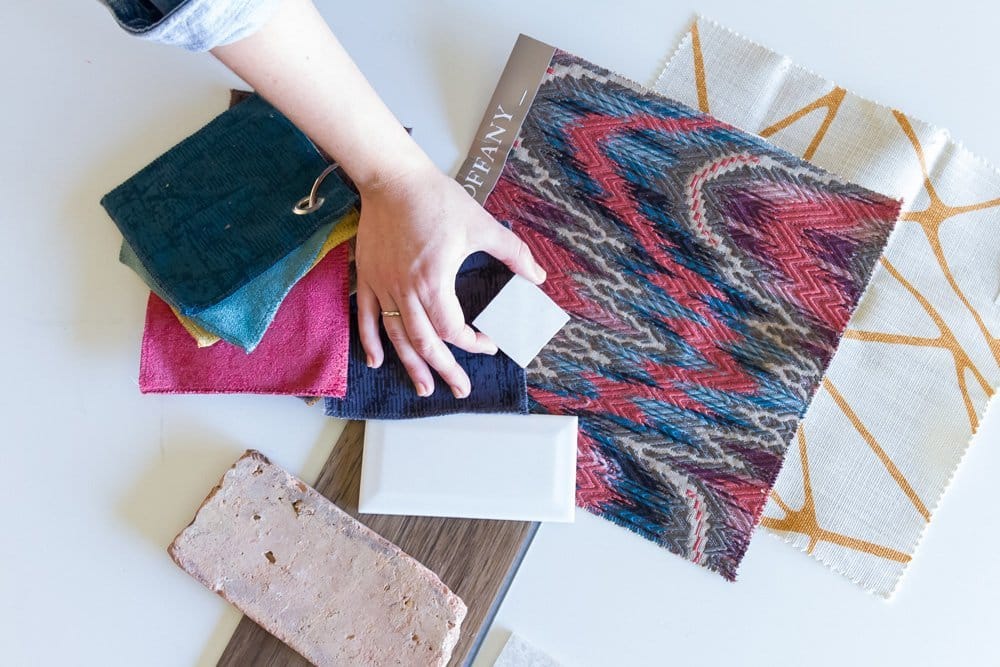 Let's talk about the worst design advice I've ever received. It's story time, folks, and we're going all the way back to the early 90s. Picture this: 7-year-old Lesley and her neighborhood pals on a summer afternoon, gathered on a neighbor's front porch to make crafts…
READ MORE...
The living room is done, the foyer is done – and in case you're wondering, I haven't gotten tired of those spotted walls – and it's time to tackle the home office. I share this space with my PhD student husband Nate, so the design…
READ MORE...
Unless you've previously worked with an interior designer, you might not have any idea what the process looks like. I totally understand when people are hesitant to invest in a design pro – after all, there's so much work that goes on behind the scenes that it's…
READ MORE...
With all the free design resources out there like Pinterest, Houzz, and design blogs, it's easy to wonder why someone would invest in an interior designer. I mean, we're not cheap. And it's easy for anyone to go shopping and pick a couple of paint colors…
READ MORE...