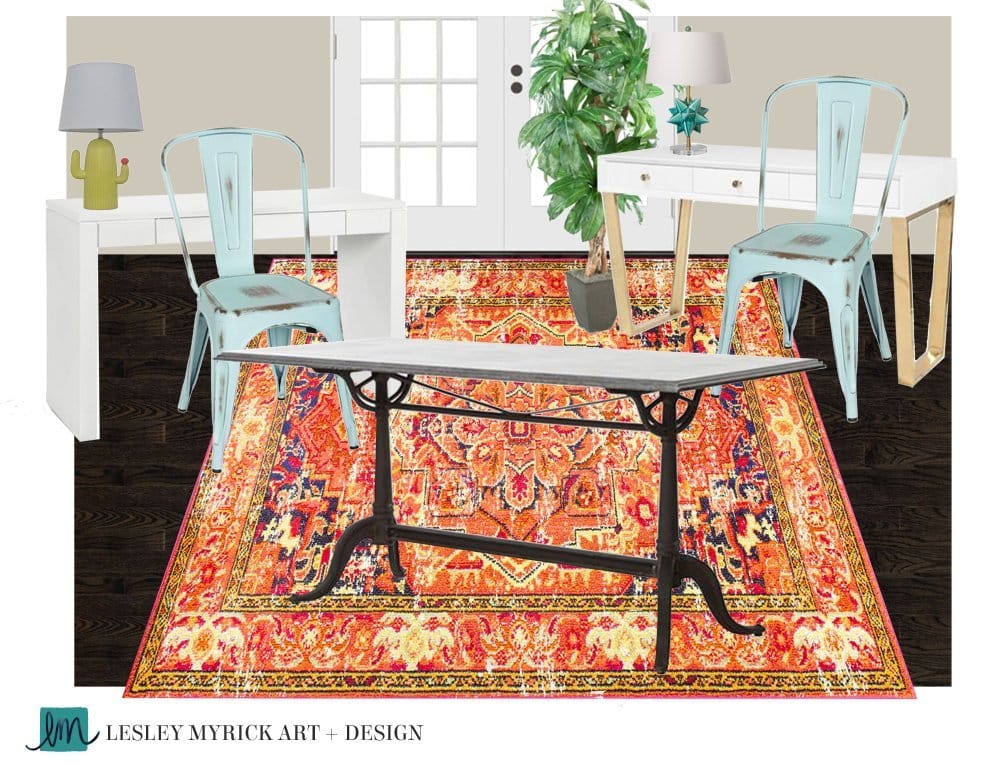 I can't tell you how much I love getting inquiries like this from new clients: "I have a playroom that I would LOVE to transform into a super bright (pinks, golds, oranges), super functional craft/art/office area." HELLS TO THE YES. Bright color, bold pattern, and…
READ MORE...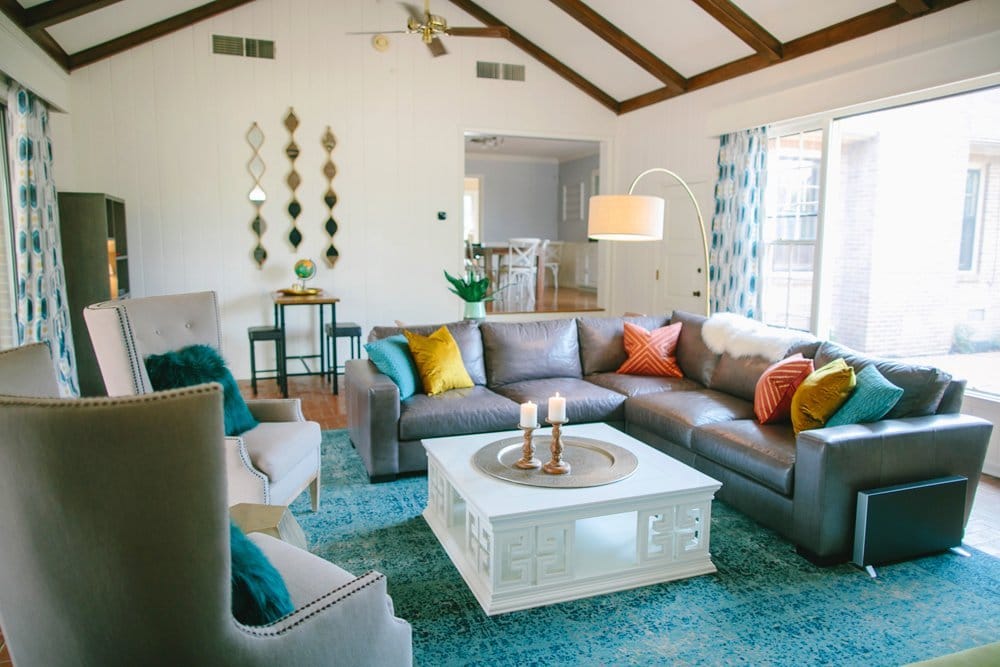 Woohoo for a new project reveal! I'm digging how this colorful Mid-Century Modern living room with a touch of French flair turned out. The main goal for this room was to keep the room true to the home's 1960s architecture while incorporating French-traditional inspired decor that the homeowners love.…
READ MORE...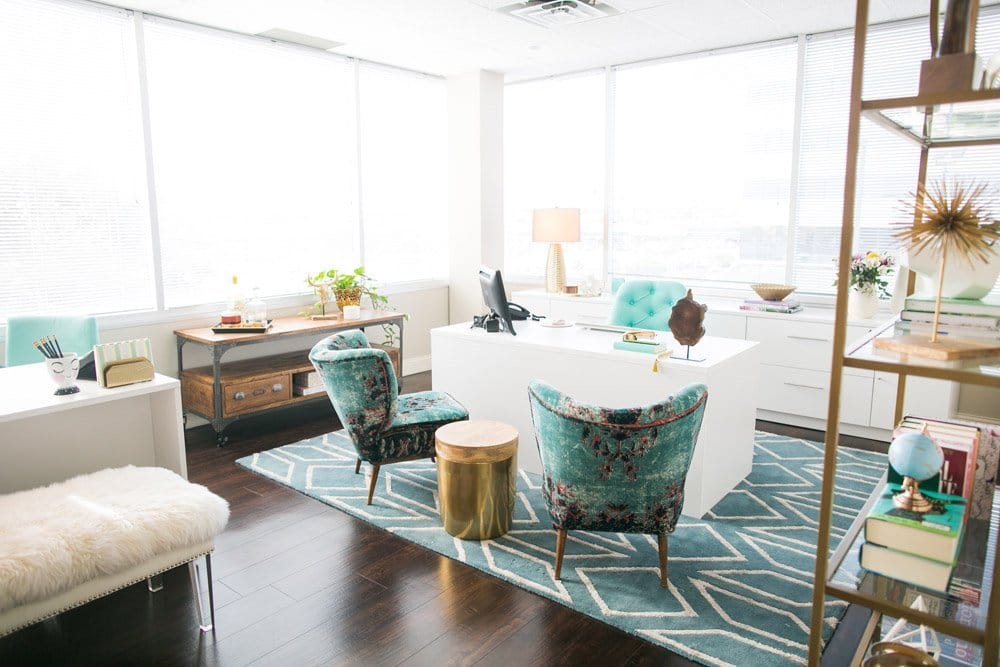 I am SO excited to finally be able to share these photos with you. If I counted the number of times my junior designer asked about sharing these photos, it would literally be in the hundreds. (She's mega-enthusiastic and I dig her.) Thank goodness today…
READ MORE...