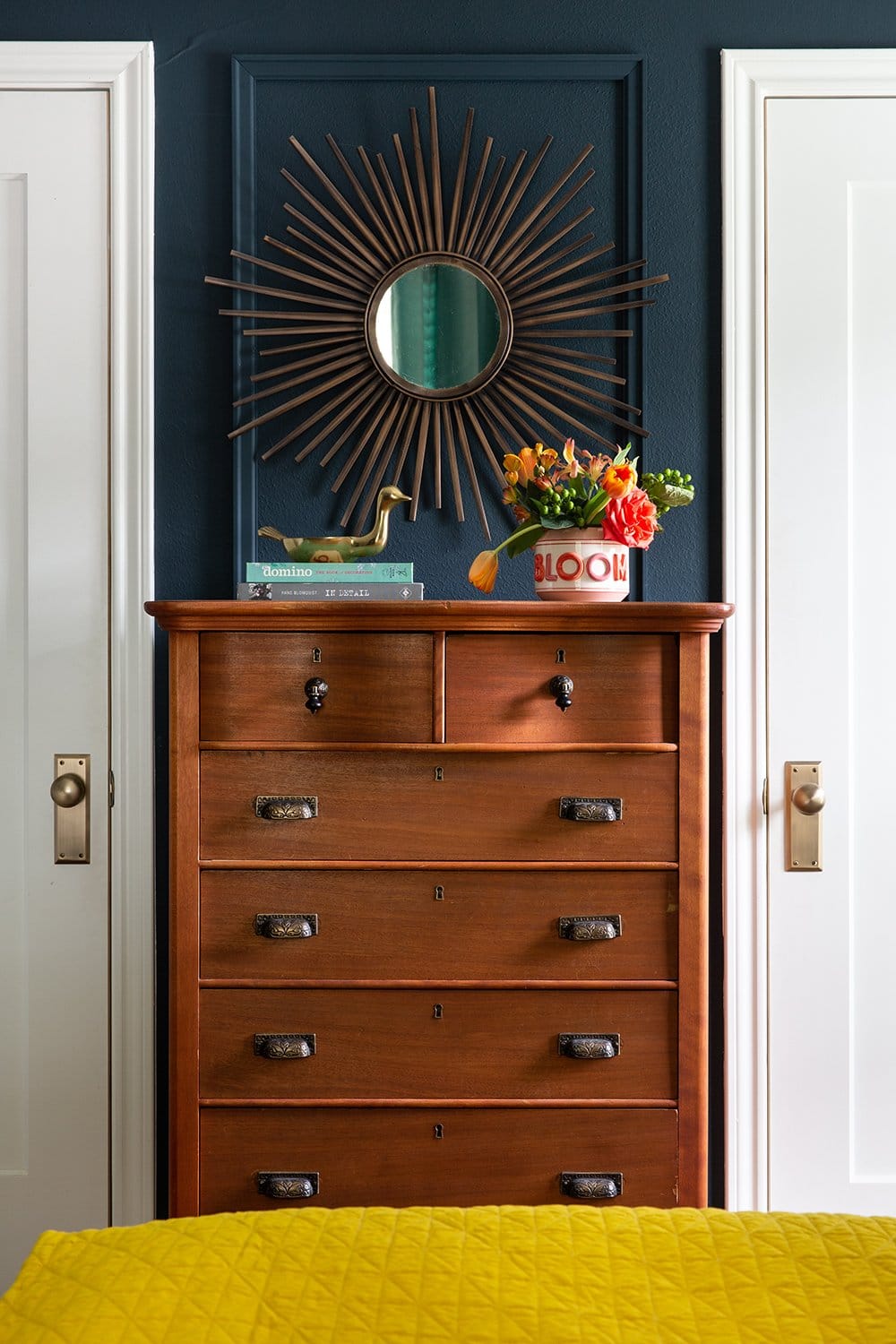 To start a design project, please use our project inquiry form.
For all other inquiries, please contact our Design Concierge at concierge@lesleymyrick.com or at (323) 230-0068.
Please note that we do not accept guest posts or backlink requests on our blog, and are unable to respond to such requests due to the volume we receive.