Best Home Decor Stores in Macon, Georgia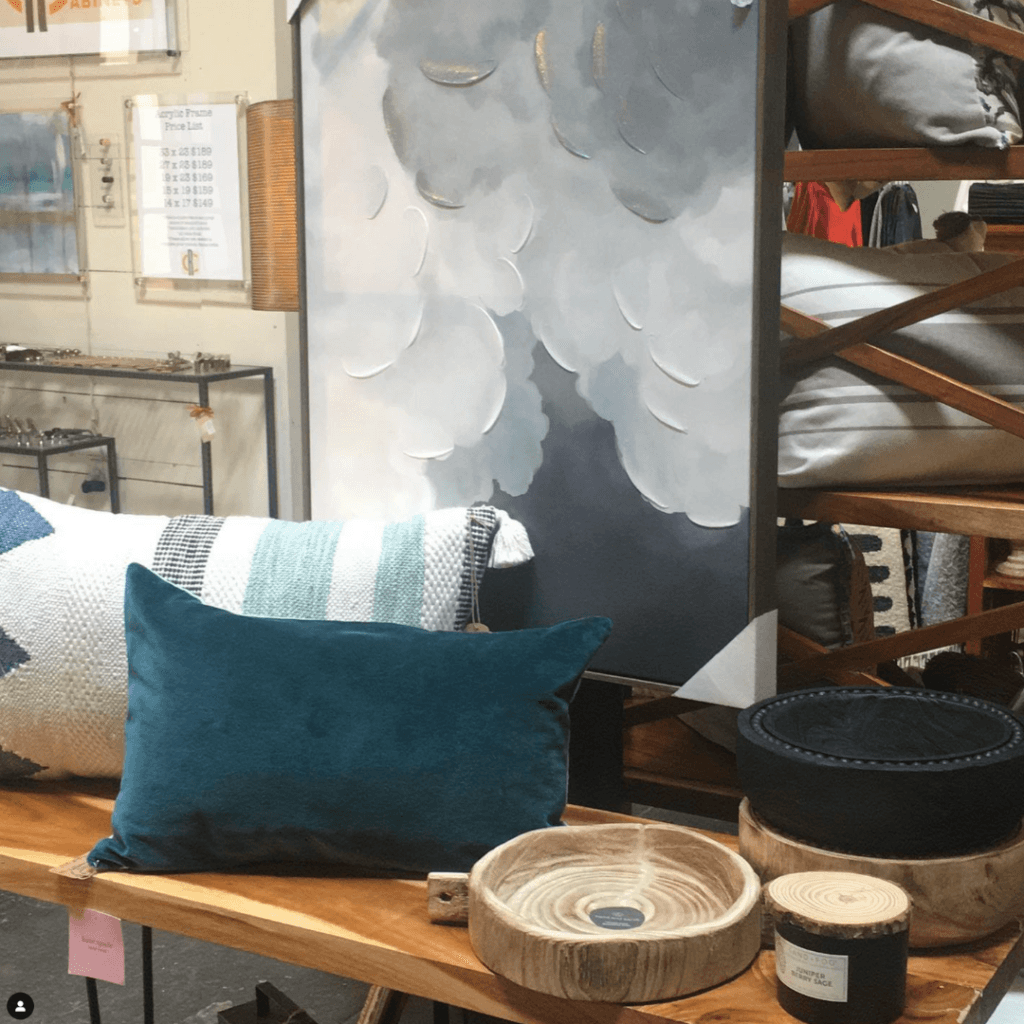 Macon, Georgia is a city rich in history, rock 'n roll culture, and…home goods? While I often source furnishings, lighting and decor from my trusted trade vendors nationwide, I love to shop for those special finishing touches locally. Here's a list of the 5 best home decor stores in Macon, GA (well, my favorites, anyway!), to add a playful and personality-filled touch to your home.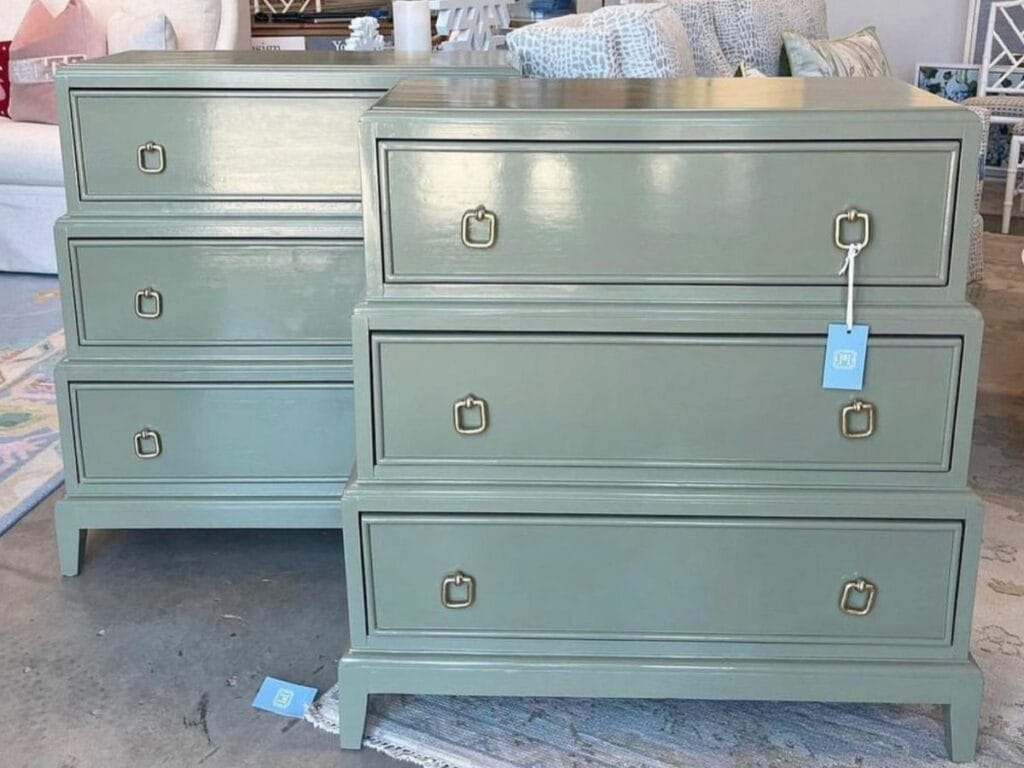 1. Poppy's of Macon – Poppy's specializes in custom lacquered furniture in bright and bold colors, which instantly brings a little punch to a room. I love that they take traditional and antique pieces and give them a fresh look that feels fun and whimsical. Their lacquered furnishings sell fast on Instagram as they're typically one-of-a kind. (Don't live in Macon? Don't worry – they ship.)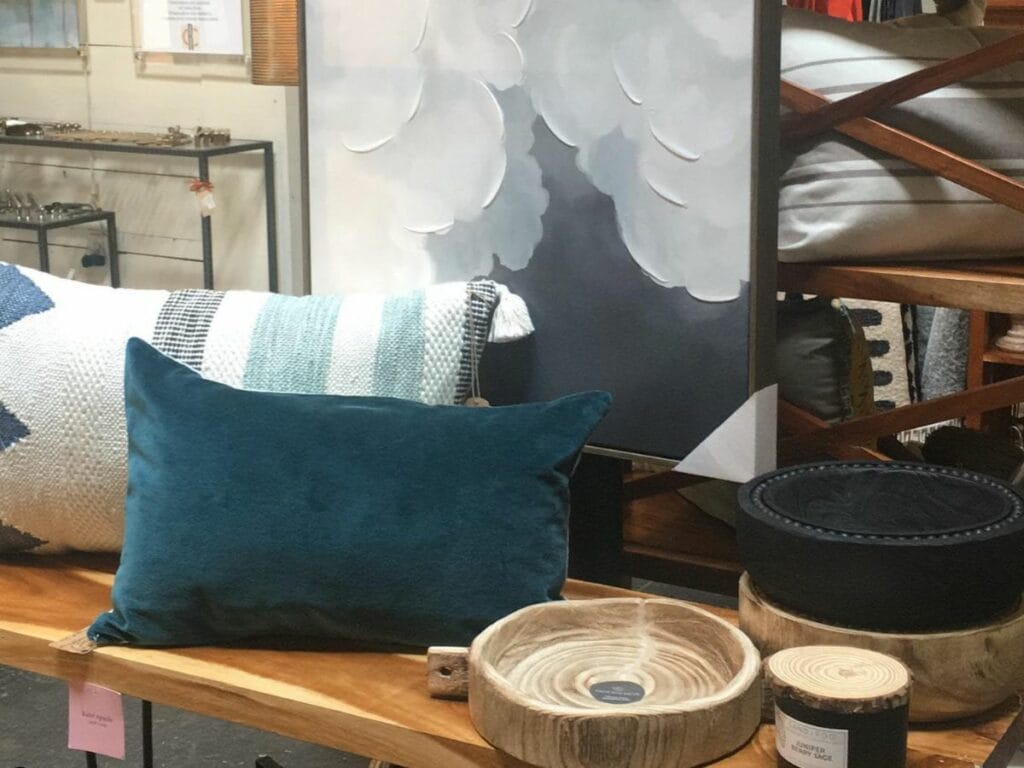 2. The Marketplace at Payne Mill – The Marketplace has a great mix of new furniture and antiques, local original art and prints, as well as unique housewares, home decor, and pillows. It's a lot of fun to browse, so plan to spend an hour or two here. Want more? The Payne Mill Antique Mall is right next door.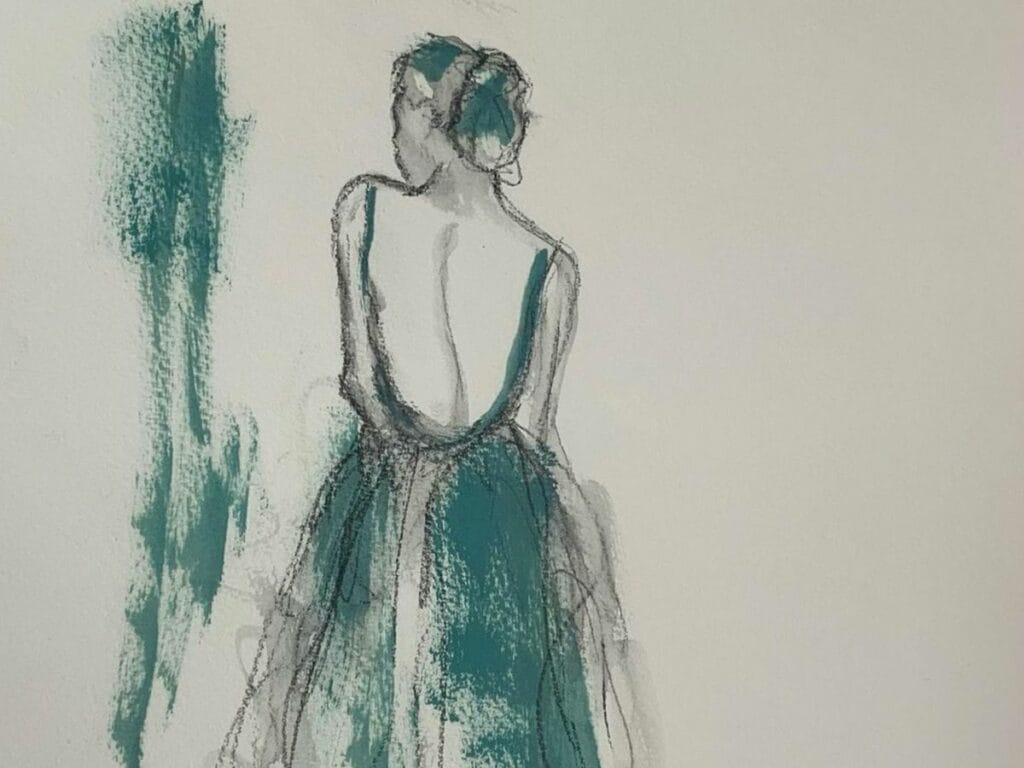 3. Ocmulgee Arts – This is my go-to source for custom framing, and they have a huge selection of original art too. It's laid out more like an antique store than a gallery, so be prepared to browse a lot of art options! Check out their Instagram for a taste of the selection of original art they carry.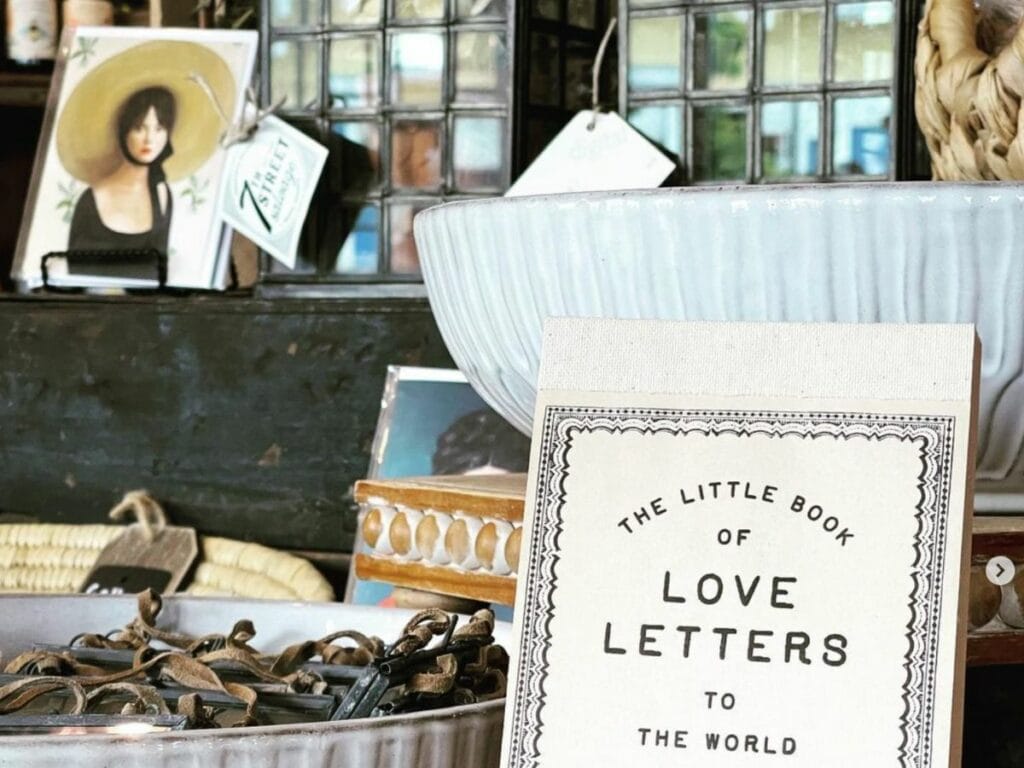 4. 7th Street Salvage – While the 7th Street Salvage shop is quite cute (think candles, decor, gifts and jewelry) it's their architectural salvage warehouse that gets my juices flowing. Not only have I sourced antique fireplace mantels here before, I love all the weird salvaged bits and bobs that look awesome as "objets d'art" for bookshelves and coffee tables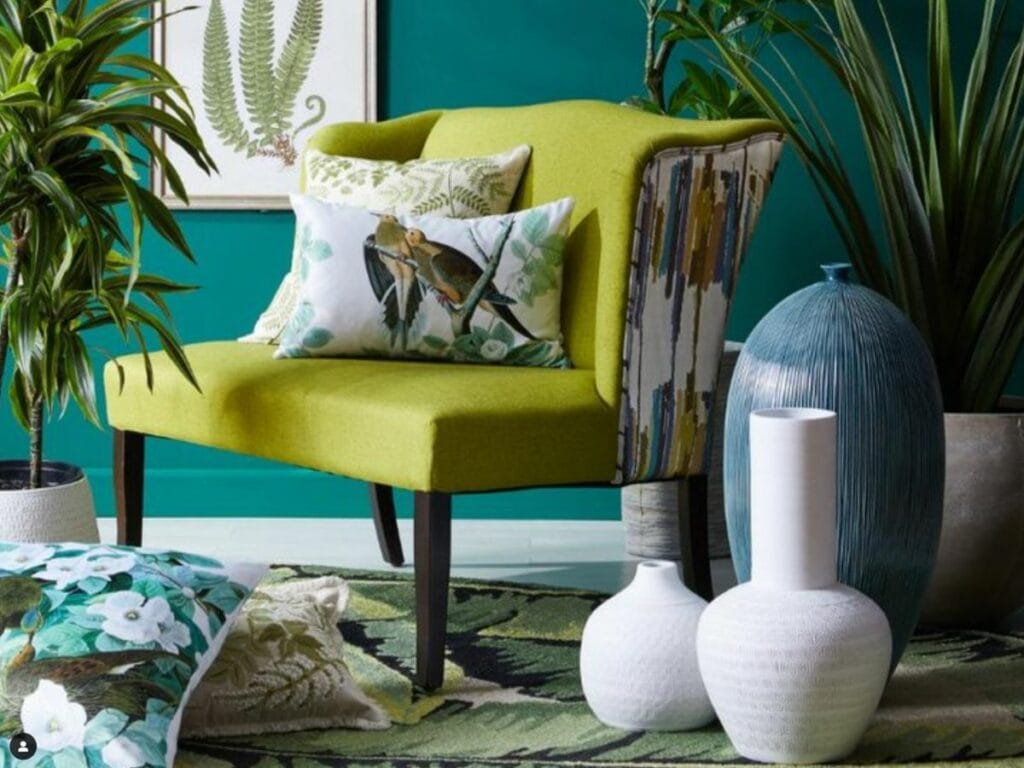 5. HomeGoods – As a luxury interior designer in Macon, I'm supposed to turn my nose up at big box home decor stores. But you know what? Haters gonna hate. With a designer's eye at HomeGoods, I can source accessories that look far more luxe than their price tag. It's (surprisingly!) one of the best home decor stores in Macon.
(And if you get hungry while browsing these stylish local spots, stop by Dovetail for dinner and The Monkey's Paw Tiki Lounge for the best kitschy cocktails around. This is my go-to combo for a killer night out with friends.)
Ready to revamp your home? At Lesley Myrick Interior Design, we specialize in designing personality-driven, playful, and function-forward "forever homes" for professional families.
Media outlets including Architectural Digest, My Domaine, Lonny, Forbes Home, and InStyle magazine have celebrated Lesley for her signature aesthetic of bold, colorful, and collected interiors that offer a fresh take on Southern design. Inquire here to start your design project.