Currently Crushing On…Teal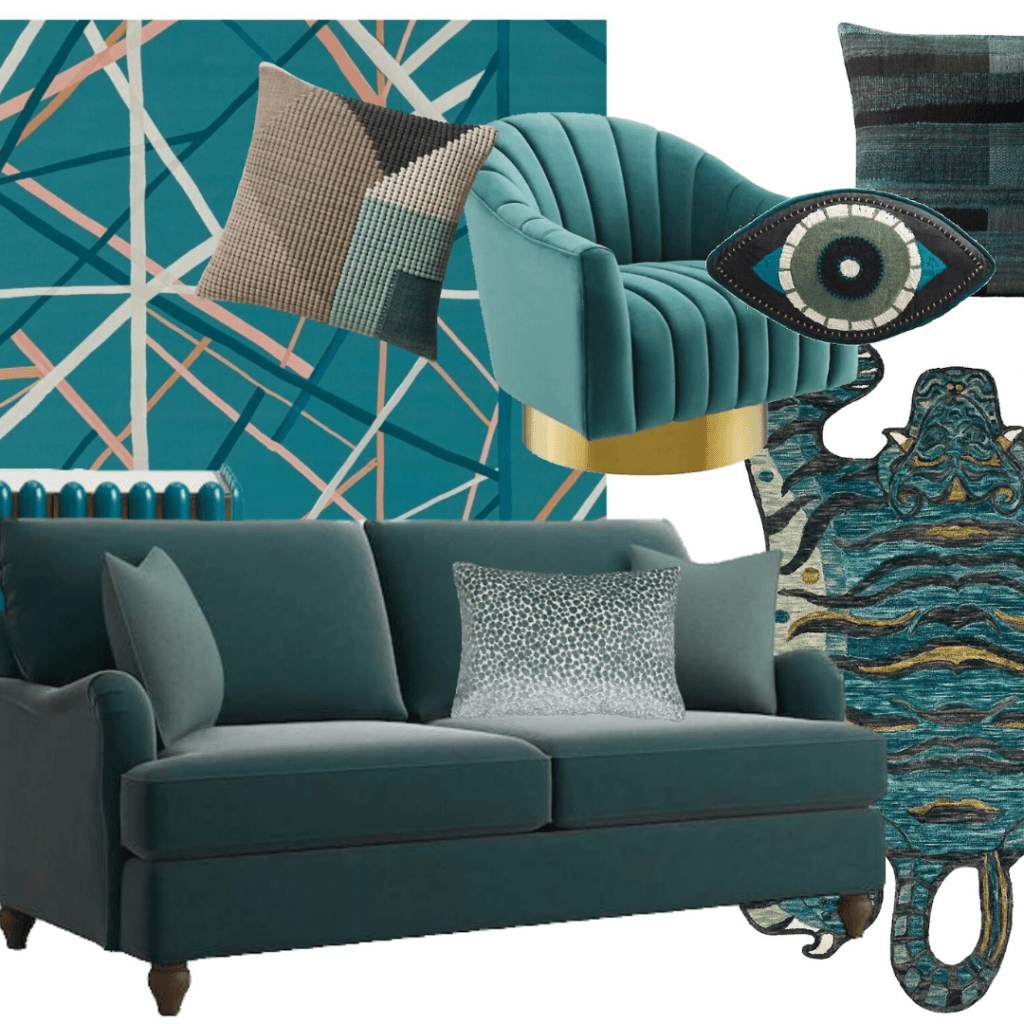 When am I not crushing on teal? From my teal sofa to my favorite teal leather jacket to the many iterations of the Lesley Myrick Interior Design logo (here, and more recently, here), teal is my favorite and it's here to stay.
Real Simple magazine has declared teal the "color of the month", and I have to wholeheartedly agree. This rich blue-green pairs beautifully with the warm rust and pumpkin tones that are prevalent this time of year.
Shop a few of my favorite teal furnishings and decor below (including the teal, pink, and orange wallpaper I've been completely obsessed with).
-LM
Currently crushing on…
Start Your Design Project
At Lesley Myrick Interior Design, we make the typically confusing design process seamless. Our high-touch, deeply engaged design process means that we accept just 6 large-scale remodeling projects per year with clients who are leaders in various industries and are ready to celebrate their successes with a personality-driven home that stands the test of time. Learn more about our full-service interior design and inquire here to start your design project.