How much does it cost to decorate a house?
Get ready to kickstart your interior design project and plan your budget like a pro! Download our super helpful guide with room-by-room furnishing budgets and printable worksheets.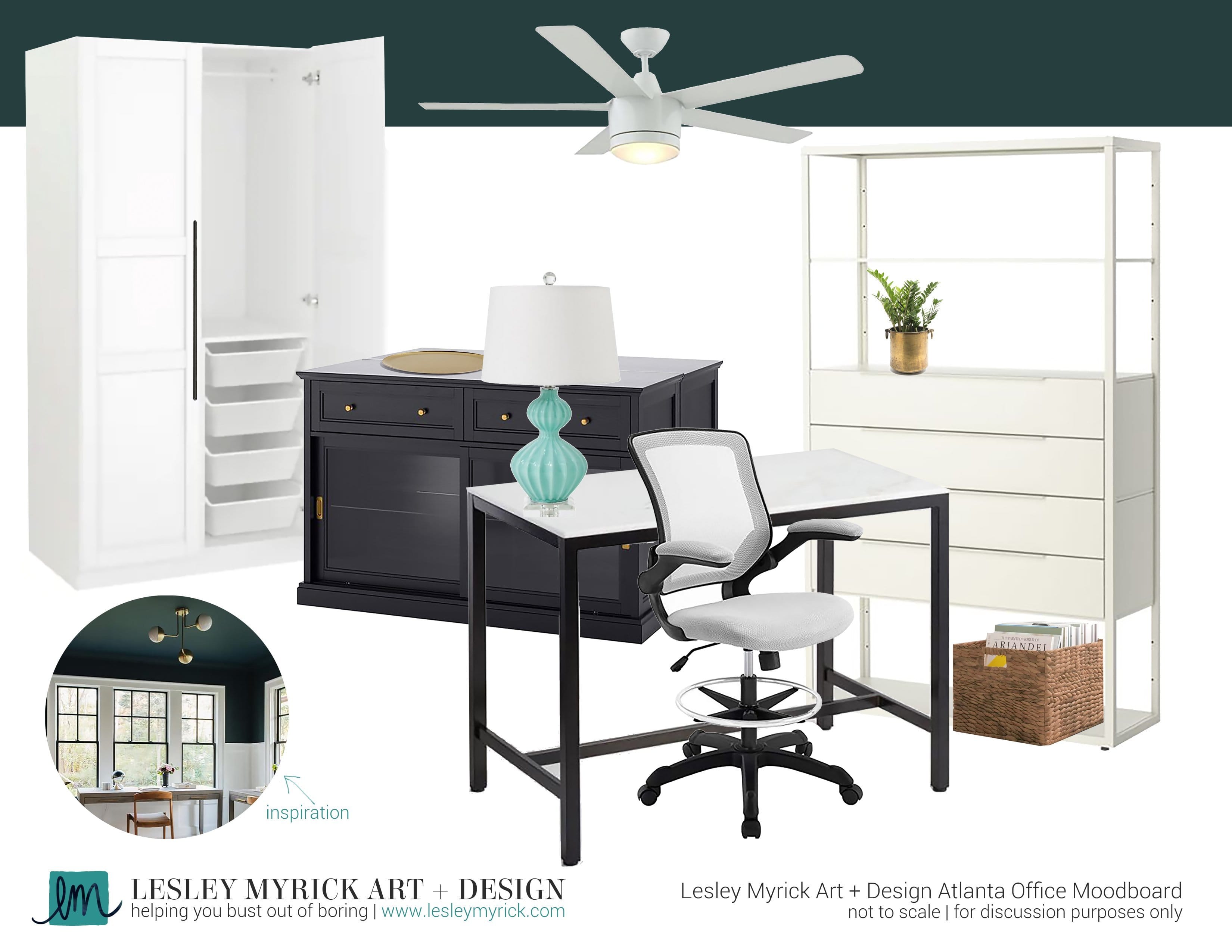 While moving across the country brings plenty of logistical challenges (including moving a business, two young kids, and one brand new kitten!) it also brings A NEW ATLANTA INTERIOR DESIGN OFFICE for Lesley Myrick Art + Design. Cue alllll the angels singing. You probably remember…
READ MORE...